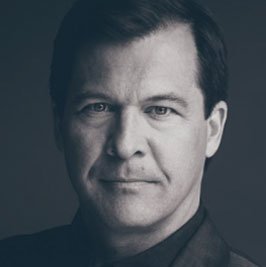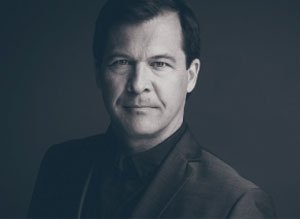 Frederic Gonzalo
---
Frederic Gonzalo is passionate about marketing and communications, with over 25 years of experience in the travel and tourism sphere.
Early 2012, he launched Gonzo Marketing and works as a strategic marketing consultant, professional speaker and trainer in the use of new technologies (web, social media, mobile) with destinations, independent hotels, restaurants and attractions alike.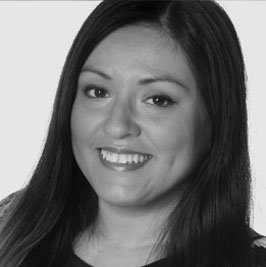 Yhoanis Obando
---
Yhoanis Obando works in digital communication and marketing since 2009. Social media strategist, teacher and consultant, Yhoanis loves to keep up to date with the latest digital trends.
With Frederic, Yhoanis acts as a web and social media strategist. Her experience in the field and her ability to explain technical content make her an outstanding collaborator, in particular for website & social media audits.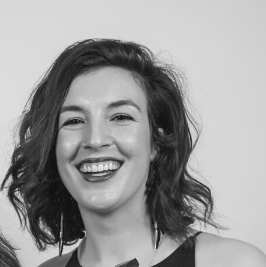 Chloé St-Hilaire
---
Following her studies in Tourism and Hospitality Management, Chloé joined Frédéric's team as a project manager in December 2019.
Her role is to ensure follow-ups with current mandates and to collaborate on the social media content strategy. She also is a key player in video content production and collaborations with tourism partners.