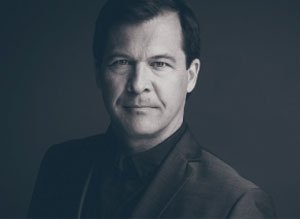 Frederic Gonzalo is passionate about marketing and communications, with over 25 years of experience in the travel and tourism sphere.
Early 2012, he launched Gonzo Marketing and works as a strategic marketing consultant, professional speaker and trainer in the use of new technologies (web, social media, mobile) with destinations, independent hotels, restaurants and attractions alike.
Before that, Frederic worked his way up the ranks at Club Med, Tremblant, VIA Rail Canada and Le Massif de Charlevoix, among other household names.
An Experienced Speaker and Trainer
Since 2012, Frederic has given over 350 keynotes, workshops and trainings, in front of groups ranging between 10 to 1,000 participants. He has published more than 700 articles on his blog as well as numerous guest posts on internationally acclaimed sites such as Skift, ehotelier, 4hoteliers and Social Media Today. Frederic is often asked to comment in mainstream media about his two areas of expertise : digital marketing and tourism.
Through the years, Frederic has produced series of webinars regarding digital marketing and social media best practices. He is the co-author of the books « Social Media Best Practices in Travel Marketing », originally published in 2015 and re-edited in 2018.
With his team of collaborators, Frederic has delivered more than 250 web and social media audits, providing small and medium hospitality brands with insights to help optimize their digital marketing and tangible recommendations to increase their online performance.
He has coached over 50 businesses, from individuals wanting to launch their online business to big organizations with marketing departments of 30 employees or more !
+ 350
CONFERENCES, WORKSHOPS
TRAININGS ET WEBINARS
+ 350
CONFERENCES, WORKSHOPS
TRAININGS ET WEBINARS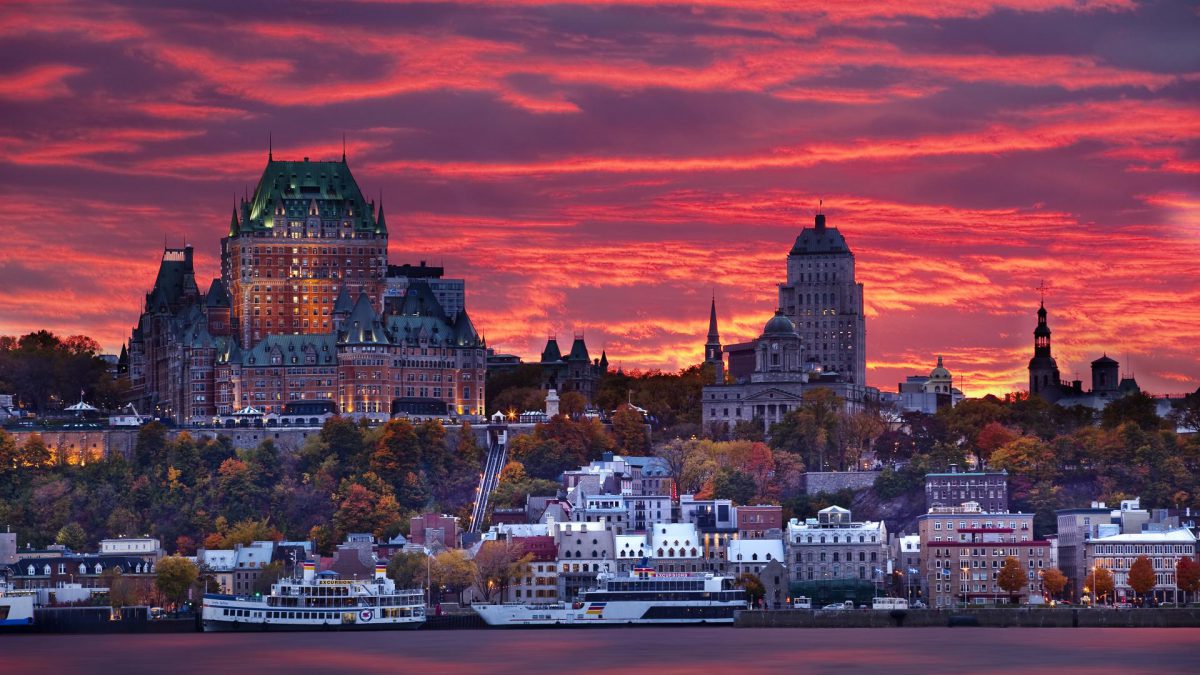 Extensive experience in travel & hospitality
Because of his vast experience in the tourism industry, Frederic often coaches and consults with destinations, hoteliers, restaurateurs, and attractions alike.
He has worked with larger-size DMOs as well as small and medium businesses, with online marketing budgets ranging from a few hundred dollars to seven-digit figures!
Views events
where Frederic contributed since 2013
where Frederic contributed since 2013
TRAVEL IDEAFEST (TXTI)
Dallas, 2019
TORONTO GIFT FAIR
Toronto, 2019
CONGRÈS ARF-QUÉBEC
Québec, 2012-2019
Travel Exchange (NTA)
Atlanta 2016, & Milwaukee, 2018
Transat Roadshow
Montréal, Toronto, Vancouver, 2018
Ottawa Valley Tourism Association
Pembroke, 2018
Ensemble Travel Group International Conference
Dallas, 2017
TravelSavers Owners Retreat
Tremblant, 2017
TBEX North America (Travel Bloggers Exchange)
Fort Lauderdale, 2015 & Minneapolis, 2016
Social Media & Mobile Strategies in Travel
San Francisco, 2016
Online Marketing Strategies in Travel
Miami, 2012, 2013 & 2015
RTO7 Marketing Summit
Ontario, 2015
PRSA Communications Summit
Dallas, 2015
Growing Rural Tourism
Alberta, 2015
Colloque annuel TIANB
Nouveau Brunswick, 2015
Colloque annuel TIANS
Halifax, 2013 & 2014
Rencontres institutionnelles du etourisme
France, 2013
Responsible Destinations in Tourism
Barcelone, 2013