OK, so we're smack in the middle of summer, many folks are on vacation, either about to head out or just returning from the beach, lakeside cottage or some other type of trip from which we will surely share highlights through one of many social media pervasive to our everyday lives.
In fact, here are a few recent statistics demonstrating just how big social media has become in the tourism & hospitality sphere over the past year alone. Impressive stuff, I tell you!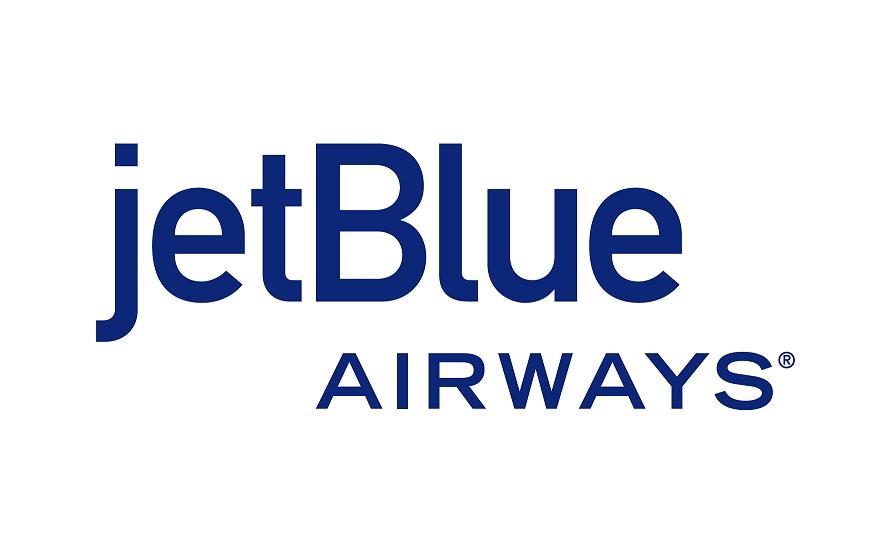 There are an estimated 199 airlines active on Twitter, but the following airlines lead the pack on social media: Jetblue has the biggest account, with over 2.1M followers, American Airlines has the biggest Klout score (95) and is the most active with over 255,000 tweets, while KLM is most liked on Facebook with almost 4M likes. (Source: Skift)
More than 40% of online traffic related to travel queries now comes from mobile devices, including tablets, confirming the important shift taking place from desktop to non-desktop devices. (Source: HeBS Digital)
A typical travel shopper will visit 22 websites in "multiple shopping sessions" before booking a trip! (Source: Atmosphere Research Group)
44% of travelers use their smartphone to research travel while they're traveling. (Source: JiWire Report)
Tablets are preferred for booking future travel while smartphones are for on-the-go. (Source: Mobiquity)
Online travel bookings are expected to hit an all-time high this summer, with over US$54 billion. Great performance, yet this still represents only a fraction of the estimated US$600 billion for the industry! (Source: Adobe Digital Index)
Travel planning is more and more dominated by online resources. Travel review websites have most influence (69%), followed by online travel agencies (57%), travel provider sites (56%) and friends & relatives (43%). (Source: Tripadvisor, TripBarometer 2013)
Hotels have embraced social to engage with customers, with the following leading their industry: Wynn Las Vegas has the biggest twitter account, with a half-million followers, The Cosmopolitan is most active with over 36k tweets, Hotel Urbano in Miami has more than 7.6M likes on Facebook while the MGM Grand Hotel has the biggest Klout score (87). (Source: Skift)
65% of leisure travelers begin researching online before they have decided where or how to travel. (Source: Ipsos MediaCT)

70% of travelers update their Facebook page while on vacation. It's even estimated that 1 out of every 6 travelers will do so expressively to piss off an ex-lover! (Source: Daily Mail)
All in one infographic
I will leave you with this interesting infographic made by the folks at Media Mosaic. The data is already a couple of months old, but it still paints a creatively graphic picture of who the most active players are, along with some discrepancies in how some social platforms are used over others.
Check it out and don't hesitate to leave your comments in the section below.