As 2022 is ending, it's already time to look into our crystal ball to see what lies ahead in the coming year. Will Twitter crumble under the new-Elon-Musk-era? How has the pandemic changed traveler behaviors and how should our marketing shift accordingly? Here are five key travel marketing trends I believe we will need to embrace, if we haven't already.
TikTok goes mainstream
Earlier this year, I asked Should your brand bother with TikTok? In many cases – but not all – the answer is probably yes. Did you know that in 2021 TikTok was the most used online platform, with traffic exceeding that of Google? For users under the age of 30, TikTok is now the go-to search platform, from news to entertainment to educational content.
For travel brands seeking to recruit seasonal employees, TikTok has also become a key social platform to reach this coveted audience. In the context of labor shortage, having an original presence on TikTok can make the difference in reaching the 16-24 year-olds.
@marriottbonvoy

Meet social butterfly/storyteller Jane Stewart, a #30stays300days winner, who'll connect us with adventures around the world as one of our TikTokers.
Destination marketing organizations use TikTok more and more to showcase itineraries or original places to discover. Restaurants highlight popular dishes or ambiances. Cruises show behind the scenes reality. Attractions unveil hidden gems or reveal secrets we may not have been aware of. Hotels work with influencers to communicate differently to their followers (see example above with Marriott Bonvoy).
All of this, of course, using trending sounds, pertinent captions and hashtags that can make the content easier to find by target audiences.
Google, Google, and some more Google
Okay fine, Google may not be a trend in itself, nor is it unique to 2023. But I firmly believe travel brands who ignore Google as part of their marketing efforts will be left behind in a competitive market such as travel and hospitality, now that we move into a post-revenge-travel era with inflation, higher costs, and economic uncertainty.
This is the year that data marketers will need to embrace Google Analytics 4, with its distinctive format and engagement metrics that shy away from what many of us where used to refer to with Universal Analytics. Key performance indicators and length of data comparison are changing, and so will the reporting accordingly.
Restaurants, hotels, attractions and most hospitality brands servicing customers really should be managing their Google Business Page (GBP). This is where one assures accuracy of the location on Google Maps, manages photos about a property, answers questions and reviews, not to mention fills in proper information about amenities, products and services.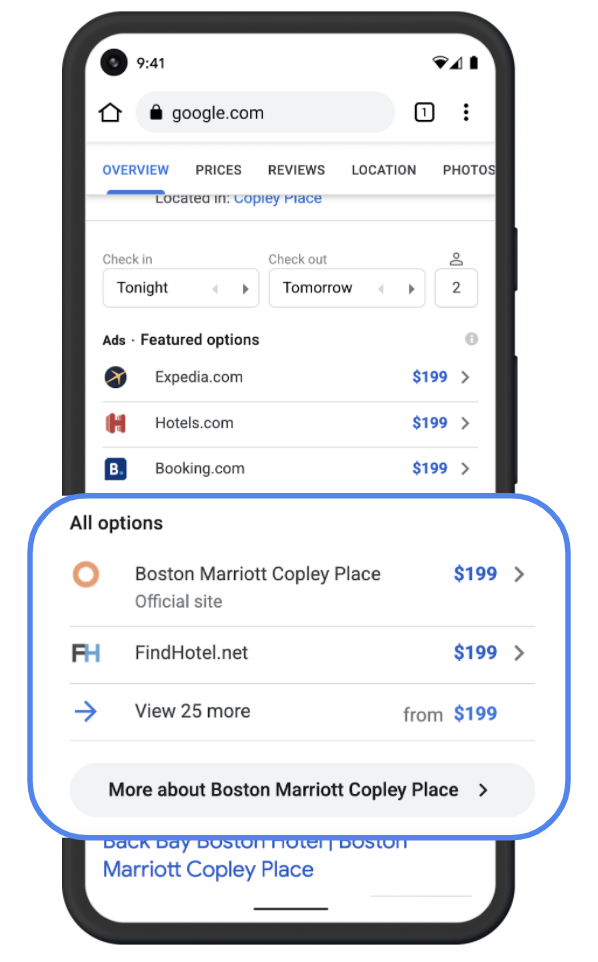 Hotels and accommodations can go a notch further by using Google Hotel listings, also within GBP. This is a free listing of rates for properties, helping potential customers compare rates within Google between different options. After all, it is said that more than 51% of searches on Google don't lead to a click to a website, thus it's important to have as much information within Google search in order to help customers to make their choice.
Last but not least, Google Ads remain a choice marketing tactic considering Google owns 92% of the worldwide search market.
Uber enters the distribution landscape
This is perhaps the boldest prediction of them all, but I am truly curious to see what lies ahead with Uber in travel for the coming year. Don't forget: the CEO of Uber, Dara Khosrowshahi, was previously CEO of the Expedia Group. This guy knows a thing or two about the travel industry.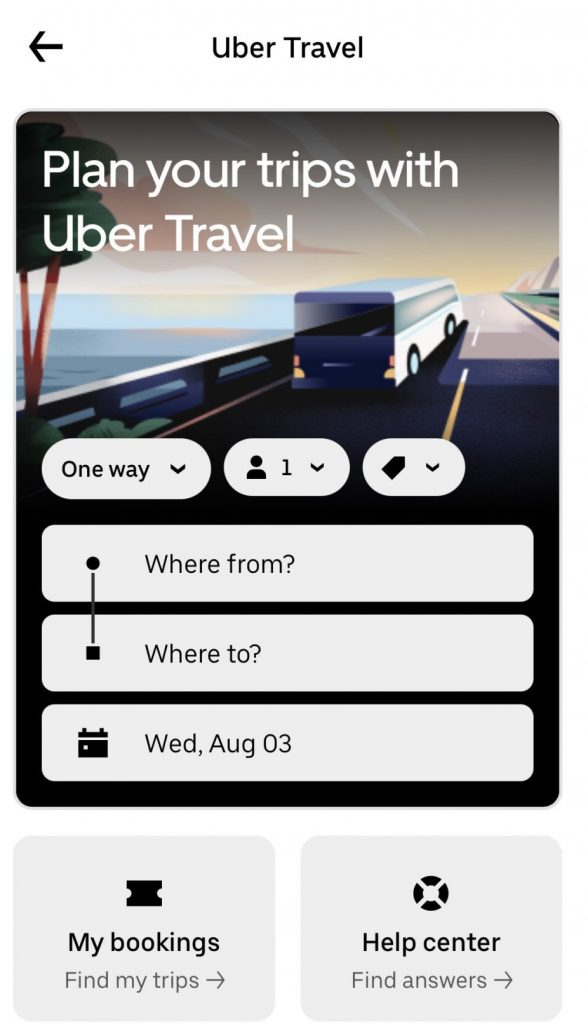 Uber is not only a prevalent mobile application for our transportation requirements. With the pandemic and the soaring popularity of food ordering, many users adopted Uber Eats. And since earlier this year, Uber has started integrating flights, trains, hotels and restaurant reservations in its application. This was available in the United Kingdom only at first, but is progressively deploying across the USA. It will be interesting to see if and how Uber can become the travel super-app that sneaks into our everyday lives…
Adapting experiences to blended travel
The three previous trends were mostly about communication and distribution, important aspects of the travel marketing mix. But we should not lose sight of perhaps the most important component, the product itself. Or in the hospitality world, the experience we get when we travel. The past two years of pandemic have profoundly changed our society, and the working reality along with it.
From remote working to hybrid format mixing in-presence requirements with working-from-home possibilities, we are seeing newly designed experiences catering to travelers seeking to work away from home. Expect this trend to continue well into 2023 and coming years, as companies are even introducing work-from-anywhere policies making this possibility easier than ever.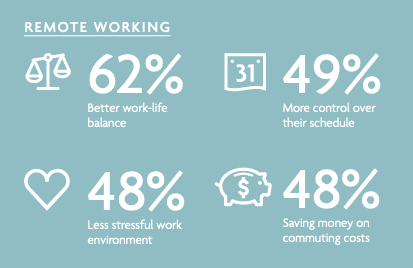 Leisure and business travel are now morphing into one big experience, blended travel. And travelers seek specific benefits when booking their upcoming travel plans, from transportation to lodging and restaurants to things to do at the destination. Is your product and/or service adapted to this new reality? Is your website clearly communicating these features, if such is the case?
Aligning marketing with diversity and sustainability
Last but not least, there is groundswell in our industry and society. Companies need to make more efforts towards sustainability as travel & tourism is often criticized for its impact on the environment. Airlines are notorious for their greenhouse gas emissions, while cruise companies keep having a bad reputation despite many efforts to lower waste and negative carbon footprint.
From Google to Booking.com, we are now seeing big industry players highlighting the most "environmentally-friendly" itineraries or booking options in customer searches. Furthermore, travelers are seeking this information and are even willing to pay (somewhat) more for options that are more aligned with their values.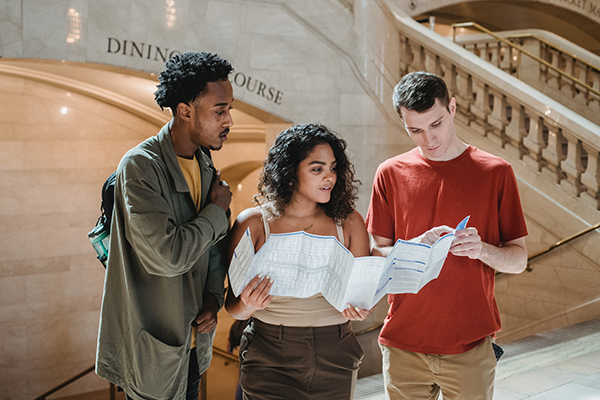 Same goes with diversity, which is now a key differentiating point in the travel ecosystem. We are seeing destinations making efforts to incorporate elements of EDI (equality, diversity, inclusion) in their imagery and storytelling across various online outputs: website, social media, newsletters, etc.

What do you think will be a key marketing trend we ought to look out for in the coming year? Let me know in the comment section below.