As a brand new year begins, it's interesting to take some time and reflect upon some of the emerging trends we can see in consumer behaviors when it comes to travel. In a way, this post is a segue from my previously published article, Travel marketing trends : what to expect in 2019.
1. Seek New Experiences
According to TripAdvisor's latest TripBarometer study, travelers are more than ever keen to discover new destinations, try new modes of transportation and live new experiences.
In fact, 69% of respondents said they wanted to experiment something new, 20% will go on a cruise, 17% want to try solo travel while 15% will try some adventure travel in 2016.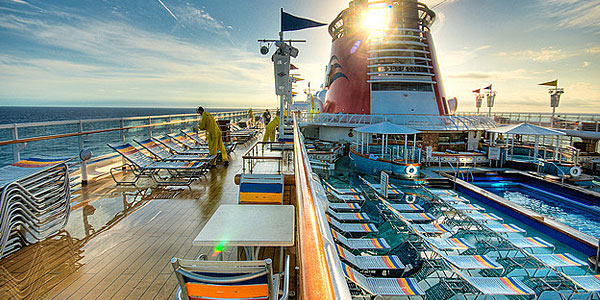 This represents a great opportunity for brands who invest in renewing their offer, products and services, and can thus on bank on novelty and innovation as a differentiator.
2. Spend More
Is it because recent tragedies and events make us realize how fragile life is? Or perhaps because we work more than ever, taking less vacations than we are entitled to? Nevertheless, there is a growing sense of consumers wanting to travel more, and spend more doing so, because "we are worth it".
In fact, according to the most recent TripBarometer, 49% of travelers intending to spend more in 2016 say they will do so because they or their family deserve it. In fact, 31% of them will up their travel budgets because they feel it is important for their health and well-being.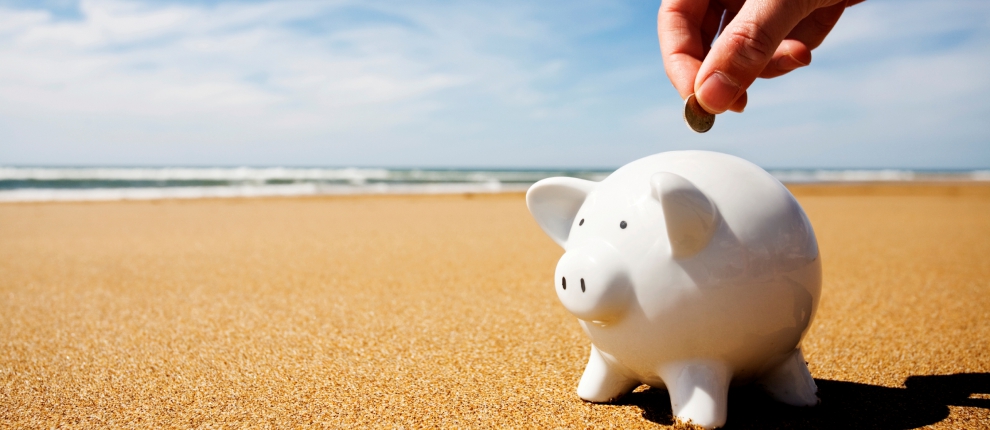 Heck, I agree: that's why I am going to Cuba next week! 🙂
3. Culture & Special Offers
Movies and TV have been key drivers in destination tourism marketing for the past years. Just think of the impact of the Lord the Rings trilogy on travel to New Zealand, fans of Amelie Poulain or perhaps readers of the Da Vinci Code heading to Paris, to take only two examples from recent years.
In 2016, 47% of respondents to the most recent TripBarometer study said they would choose a destination because of its people and culture. And for many people – one in five respondents, in fact – the information or inspiration about a destination will come from a TV show. This is particularly true for Australians and continental Europeans.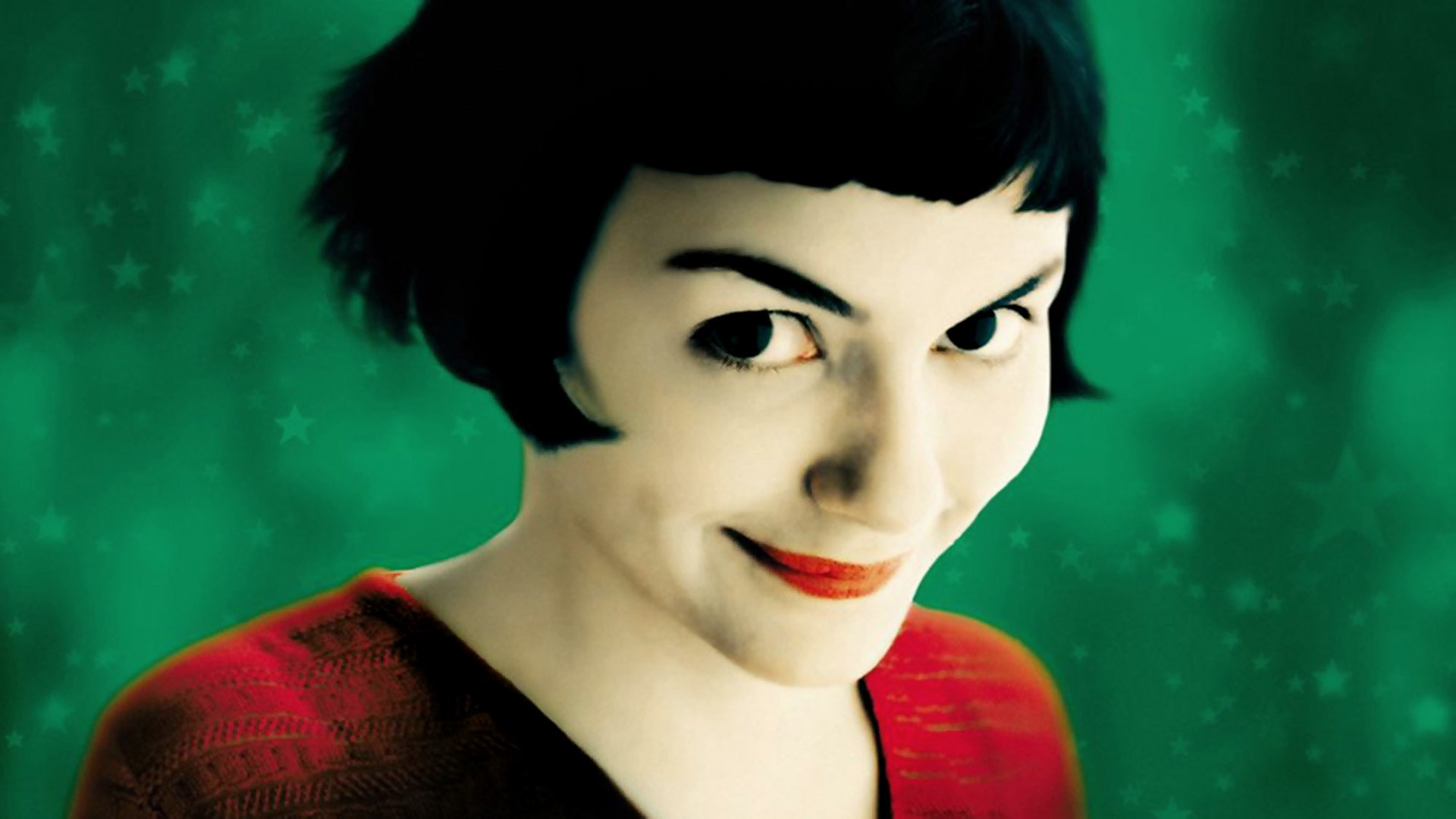 Special offers remains a huge driver, however. In fact, 21% of respondents say they choose a specific destination purely based on a hotel offer or package offering, which reinforces the importance for destination marketing organizations to work closely with their hotels and accommodations providers to drive business, along with transportation carriers of course!
4. Collaborative Travel Goes Mainstream
It seems like we've been talking about Airbnb forever, but we tend to forget the company is not even 1o years old – in fact, it was founded back in 2008. There is still a lot of people out there who have never used it.
But since it is now valued at $25 billion by industry experts, we can expect more brand awareness beyond the U.S. and European hubs where's it well known right now. Same goes with HomeAway, perhaps the biggest player in the vacation rental landscape, that was recently scooped up by Expedia for a mere $3.9 billion.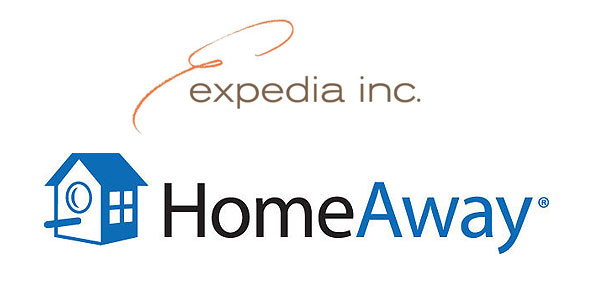 On the transportation front, Über is now said to be worth more than $40 billion, but we shouldn't discount the others: Lyft, Blablacar and various local startups that are disrupting the status quo and getting more people to jump onboard and try these new services.
Same can be said about greeters, eating with locals or guiding services like Vayable. What was seen a a novelty back in 2012 or 2013 is now gaining critical mass. Expect 2016 to be a turning point, for better or for worse.
And then there are recent talks of Über developing meta-search capabilities, and moving into the travel booking business. Fact or fiction? This one will be another interesting development to follow…
5. Rising Room Rates
The hotel world has seen incredible flux in 2015, with Intercontinental acquiring Kimpton Hotels, then Marriott Hotels acquiring Starwood Hotels and finally AccorHotels buying Fairmont, Raffles and Swissotels. Will bigger brands necessarily mean better services?
Perhaps, but with the record-breaking demand for rooms in most urban cities across North America and occupancy levels reaching new highs, expect also higher ADR (average daily rate) and improving RevPAR (Revenue Per Average Room).
Not everyone agrees on this trend lasting throughout 2016, though. There is an explosion of new hotels under construction, which will impact the inventory of available rooms on the market, not to mention all the "new" rooms and apartments flooding the marketing from collaborative platforms (see point #3 above).
And with the US dollar staying to strong, could American travelers choose to go abroad rather than stay at home, experimenting something new (see point #1 above)?
6. Online Reputation
Online reputation management is still apparently the biggest area of investment for hoteliers worldwide, as 93% of them saying it is important for the future of their business. But online reputation is not just for hoteliers, even though 77% of TripAdvisor users say they consult the platform to research and validate their choice of accommodations.
In fact, 50% of TripAdvisor users research restaurants while 44% use it to search or validate their choice in attractions, things to see or do at a destination. And these stats vary per country, for example in Italy it's as much as 74% of users that actually go to TripAdvisor to research restaurants!
Thus, we can expect another challenging year where travel brands should invest in properly managing their presence on social media and user-generated review sites such as TripAdvisor, Yelp or Zomato.