This coming March 14th and 15th, I will have the pleasure of attending EyeforTravel's Social Media and Content Strategies for Travel 2016 event in San Francisco, at the Hotel Nikko. Two days packed with educational sessions from leading travel brands with three separate tracks: social media & content, mobile & innovation, and the connected traveler.
New this year, a start-up village for travel entrepreneurs including a bootcamp, pitches and networking for budding entrepreneurs seeking investment with companies seeking solutions.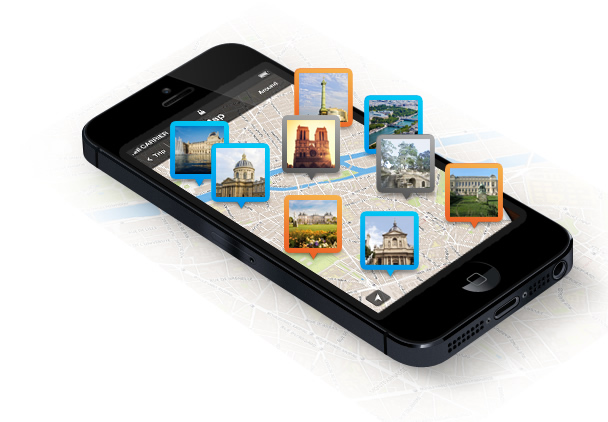 Moreover, I will be chairing the "Mobile & Innovation" track on Day Two, which is always fun since I get to rub arms and exchange points of view and knowledge with senior representatives from companies such as Tripadvisor, Booking.com, Hopper, HotelTonight, HomeExchange, Synirverse and SwitchFly. And perhaps even more interestingly, I will get to be a judge in the mobile awards contest unfolding at the end of Day One!
Mobile Awards
In 2016, more than 90 travel brands entered this contest seeking to recognize those who are at the top of their game in one of the three categories: Best Mobile App, Best Mobile User Experience, and Best Mobile Solution.
With more than 3,000 votes submitted, the following travel brands have raised to the top in their category and will get to pitch, during 5 minutes, in front of the judges on March 14th. Here are the nominees:
Best Mobile Travel User Experience
American Airlines
Dohop
Alaska Airlines
Skyjet
Best Mobile Travel App
Dohop
Alaska Airlines
Hotelplanner
Best Mobile Travel Solution
Apteligent
FLIO
RoamingAround
To determine the winners, I will be accompanied on the judging panel with Susan Black, Principal, Susan Black Associates LLC, and Glenn Gruber, Senior Mobile Strategist, Propelics. If you are curious about who the winners will be but can't make it to San Francisco on March 14-15, you can always follow the Twitter hashtag #mtravelawards or the event hasthtag #smtravel2016.
If you are contemplating attending the show and haven't registered yet, make sure to use this promo code in order to save 15% on the registration fee: 2798GONZO
More details regarding registration for this event
Let me know in the comment section below if you are attending this travel marketing event. It would be great to connect in real life, over coffee or drinks. 🙂