Did you know that 76% of mobile apps don't ever get used beyond one day after download, and 90% don't make it to 30 days? In the ever-competitive landscape of mobile applications, few brands can boast having reached more than 230 million downloads like TripAdvisor.
In fact, with over 150 million monthly unique mobile visitors and 42% of the mobile traveler market share, it is considered the World's most popular travel app!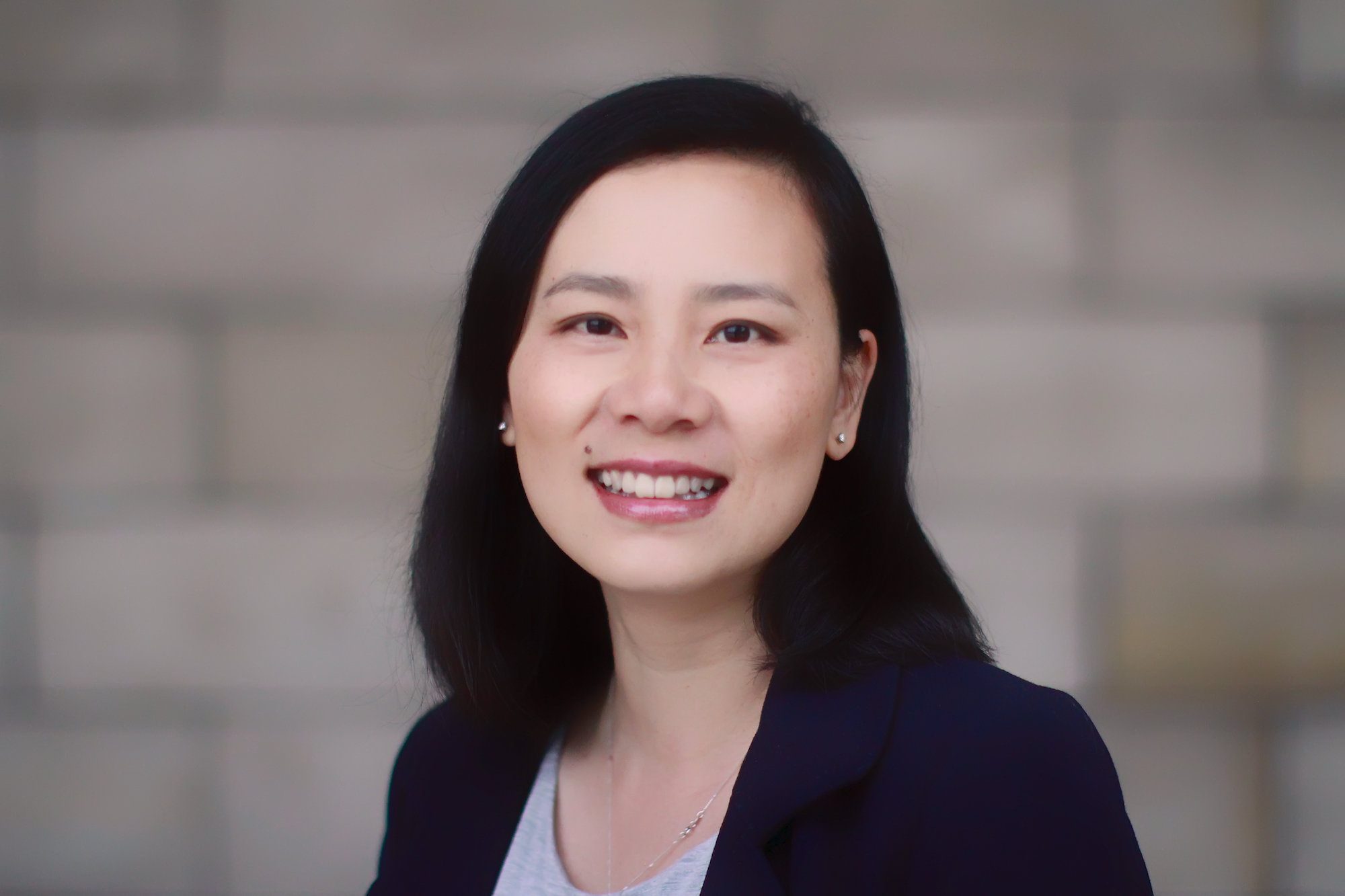 At EyeforTravel's Social Media & Mobile Strategies in Travel event last week in San Francisco, I met up with Yenyi Fu, Director of Mobile Product, for TripAdvisor. She shared with the audience how TA built a successful and scalable mobile application using a four-prong approach.
The following is a summarized version of her presentation along with my personal observations.
Follow The User
If there is one absolute truth in the world of mobile app development, it is the necessity to test, test and test again prior to launch, because there is rarely a second chance to do a good first impression. In order to get it right, TripAdvisor follows real travelers, in real scenarios, in the field to see what the needs and wants of users may be, what annoys them and so on.
This includes:
Interviews/testing when thinking about large features
Prototype testing with wire frame through high fidelity tap-able prototypes
Final testing prior to launch online (user testing sites)
Interviews/feedback sessions after launch
A/B test when possible
Results stemming for these tests are then implemented, as was the case with hundreds of updates so far.
Speed Wins
Speed wins has been a mantra for the past 16 years since TripAdvisor was launched in May of 2000. But then again, speed is key to most players in the online travel world, as we have witnessed various mobile app iterations with major online travel agencies, Google, Facebook and other big players. So how does TripAdvisor bank on speed as a competitive differentiator?
A good example was provided with their home page redesign, earlier this year. The goal of the redesign was to reduce the amount of space taken up with navigation elements on the home screen, and start providing space for more contextual information for the user.
While the strategy was clear, TripAdvisor did not exactly know what it should look like. Rather than try and find the perfect solution, they ran a number of A/B tests on different platforms to help determine the right form the new home screen could take.

The numbers provided with this A/B test let TripAdvisor make their decision, based on user feedback.
Build The Right Infrastructure
If speed wins, how does a brand build a culture and expertise allowing to push new releases and adapt rapidly to evolving behaviors, needs and wants? In order to deliver on the promise, TripAdvisor developed a native app release process with internal builds based on two week sprints.

So for releases on Android for example, the goal is to leverage the ability to test a feature out at 10% before ramping it up to 100%. Thus, infrastructure becomes as much a part of the product capabilities as design, and TripAdvisor builds in these priorities in its strategic approach to mobile app development.
Leverage Your Strengths
This last part is perhaps the most obvious, yet under-estimated by many brands when it comes to their mobile app. Why would you not take advantage of your strengths and competitive advantages as a brand to translate this onto mobile as well, right?
For TripAdvisor, these strengths include great web traffic – 350 million monthly unique visitors to their websites – and access to deep content: 290 million reviews, and more than 7 million listings (hotels, restaurants, attractions, vacation rentals, etc.).
In this context, the mobile app experience is seen as critical to engaging users and building a deep connection with the TripAdvisor community. There is therefore a close relationship between the mobile web experience, inviting users to download the app in order to continue using key features offline and getting more users to write reviews.
And, ultimately, getting more stickiness for the app with users as TripAdvisor becomes transactional with its Instant Booking capability and one of the most innovative travel marketing app of the industry.
Of course, this kind of process is not always possible for smaller travel brands that may have the kind of resources of a TripAdvisor. Yet there were some key takeaways from this presentation that can inspire others to approach mobile and the development of a mobile app with a different perspective.