Did you know that 40% of US adults use voice search per day? According to Search Engine Watch, people now perform 35 times more voice searches on Google than in 2008. Nowadays, speech recognition technology is more precise—with only an 8% error rate!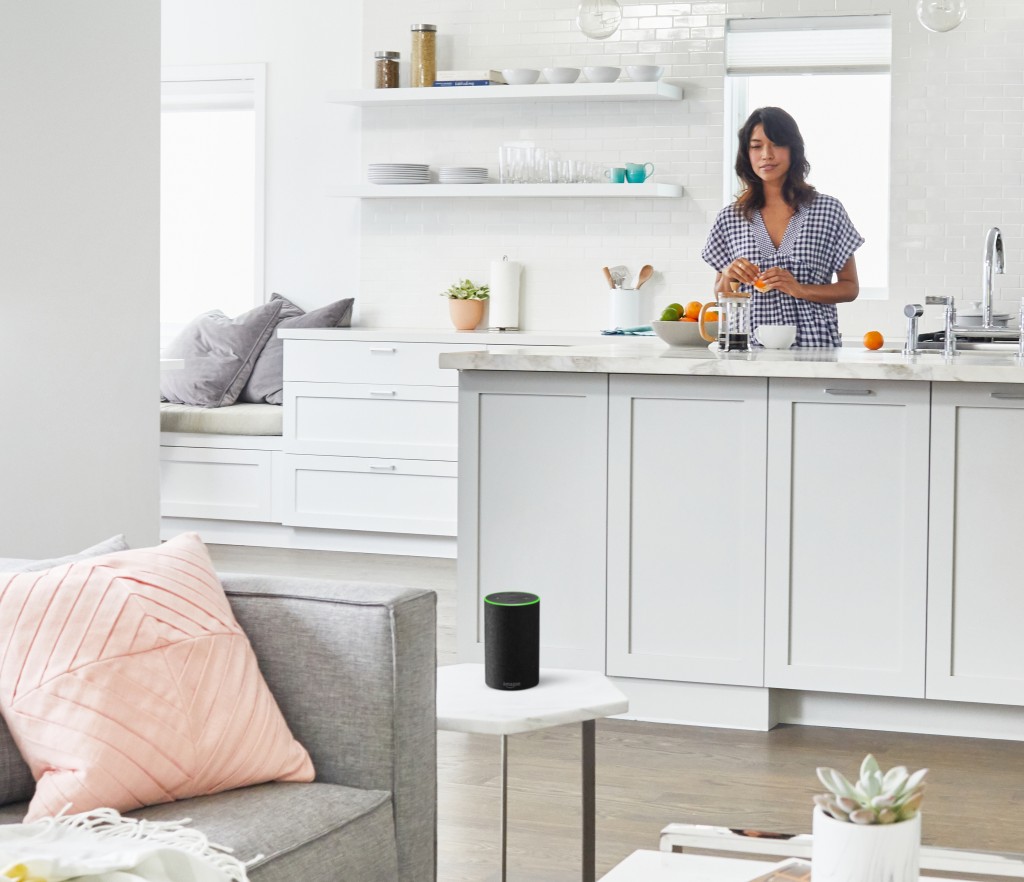 Have you also noticed that many consumers have recently bought devices that use voice searches? In fact, 2017 was the year that voice recognition truly took off, thanks to the popularity and adoption of home devices, such as Google Home and Amazon Echo.
Who would say "no" to the ability of controlling devices with their voices and searching for content on the web by simply talking to a machine?
Using our voices is indeed the most natural way to communicate. By talking to a smart phone or other device, without the need to use a keyboard or screen, we can carry out more tasks at the same time and access content more quickly and easily.
Google even revealed that 38% of people talk on the phone while watching television and 23% of adults use voice search while cooking. These technological innovations and new ways of communicating and searching for content nevertheless impact companies and how they market their products and services.
Read also: Travel marketing trends : what to expect in 2019
Devices used for voice searches
According eMarketer, there are over 45 million voice-assisted devices currently being used in the United States. This number is likely to climb to 67 million by 2019. Some of the more widely recognized voice AI systems are Google Home, with its Google Assistant, Amazon Echo with Alexa, and Apple HomePod with Siri.
There are also assistants on smartphones, including Cortana for Microsoft and Bixby for Samsung. Although voice recognition has been around for a few years, the market is now seeing a significant increase in the popularity and use of smart, connected devices. If Siri is currently handling more than 2 billion voice queries each week, imagine what the future holds!
What could possibly explain this phenomenon? Above all, voice search is a safer, simpler and faster way to access information when users are on the smartphones and on the go.
What's more: the voice-recognition features of devices and search results continuously improve. The reason? The more data devices gather on their users, the more the machines learn, adapt, customize and optimize their results.
Three consequences of voice search
According ComScore, by 2020, 50% of all searches will be by voice! How will that impact your marketing? You must immediately understand these new technologies and begin optimizing your marketing strategies to address these new challenges.
Voice recognition will mainly affect your search engine marketing and content creation—both of which will have to be quickly optimized to factor in voice searches.
The importance of long-tail keywords
Because people are increasingly using voice searches, it is important for you to review your search engine optimization strategies. When users decide to conduct voice searches, they have a tendency of using several words or even complete sentences.
In fact, the way people search for content using voice is completely different; they actually have discussions with their connected devices. Long-tail keywords (more than three words) are therefore more important than generic keywords.
Optimizing content for questions
In addition to optimizing content using more than two or three keywords, marketers must also take into account that voice searches are conducting with complete sentences, often in the form of questions.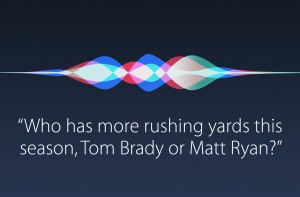 For example, instead of using written search terms such as "best restaurant Toronto," people will ask the question: "What is the best restaurant in Toronto?" Users can ask a series of questions and communicate directly with their connected devices.
This is the future of searching for information on the web! Searches will be addressed directly to devices by voice, as though two people were talking to each other.
In order to improve your SEO and ranking for voice searches, you must identify questions that people could potentially ask regarding your business.
Once you have completed this step, you can include these questions in the FAQ section on your website or create content, such as blog posts, that answer these questions.
Why local and adapted content matters
Companies are slowly starting to adapt to this new consumer reality. Marketers must create local content because users will likely ask questions to their devices based on their geographical locations. It is important to consider micro-moments — those on-the-go moments when users need access to information fast.
Finally, anticipating user requests and seizing the tremendous opportunity voice searches offer will be key to any successful marketing initiative. Think of moments when users need the most information on your products and services. Anticipate what questions potential customers are likely to ask their devices and provide quality information to help choose your business.
A great example of this type of forward-thinking marketing is Air Canada, which recently announced that it has invested in developing a skill for Amazon's intelligent voice service. How does it work? In order to personalize the customer experience, users can download Alexa skills to meet their travel needs. All users have to do is ask questions to Alexa and they will receive Air Canada travel information. Expedia also developed a skill for Alexa, as you can see in the video example below.
Reflect on all the questions customers may ask using their connected devices. If your company has the answers, why not create skills to address these questions?
Why not create killer content to answer customer questions? The opportunities are limitless and businesses that adopt these new technologies will clearly outpace the competition.
Read also: Voicing the Future: How Voice Recognition Is Helping Us Today and Will Change Our Tomorrow