A short while ago on this blog, I shared 5 SEO tips for travel brands. Given the ongoing pandemic affecting destinations worldwide, it's a safe bet to say that travel will remain mostly within a domestic focus for the next 12-18 months. In this context, online search becomes more important than ever, in particular with terms such as "… near me" or "last minute deals", for example.
What to look out for in 2021
Here are five particular components that will be important in the upcoming year for travel brands seeking to perform well with their digital presence.
Mobile-Indexing
Back in March 2018, Google announced they would prioritize mobile-first in search results indexing. This is supposed to come into effect in March 2021, thus in a few weeks.

Wondering if your site is mobile optimized? Start by taking the mobile-friendly test offered by Google and see what changes, if any, need to be done in order to perform.
You will also want to make sure your website user experience (UX) is optimal for mobile users which now represent between 55-65% of all internet traffic – sometimes even more in the travel industry where people are on the move!
Content Quality
Have you ever wondered why people search for a given product, service or organization? Do they mean to travel to a given destination in a near future, or are they simply dreaming about a future trip, or perhaps organizing one for friends or colleagues?
Search intent is important and intertwined with keyword strategy, both at the heart of content found on blogs and websites seeking to answer traveler queries. It is thus very important to do your keyword research in order to steer away from mere intuition and get closer to data that can actually be found on your own website.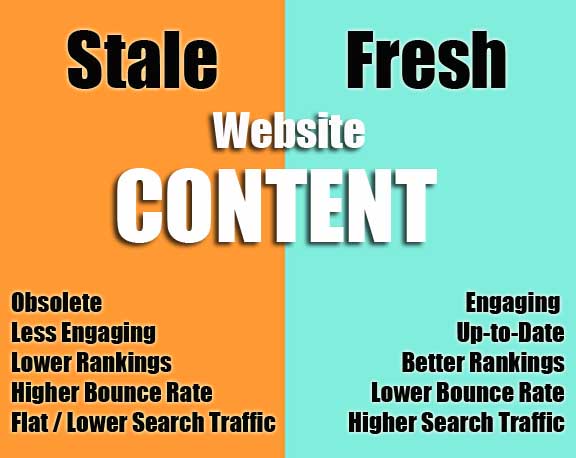 Content quality will be a key factor in mobile-first indexing as well, so make sure your website is as informative – if not more – on its mobile version versus desktop.
Search Evolution
The way we search online has greatly evolved in the past decade. One example? Video content. We know that YouTube is the second most popular search engine worldwide – after Google – but did you know it is the number one search engine for travel with 18-35 year-olds?
People are also using more and more vocal assistance in their search, which yields different results. Having a mobile-optimized website is key component in order to show up in voice search. So is having a FAQ section. Does your website respond well to voice search, which now represents 45% of online search made worldwide?
Read alos: How To Optimize Your Website For Voice Search
Site Quality
Quality can be a very subjective concept, but when it comes to online presence, it can be measured. Different tools, different names: authority score, domain authority… at the end of the day, third-party tools like SEMrush, Ahrefs or Moz can provide you with such scoring in order to know if your website is considered above competition.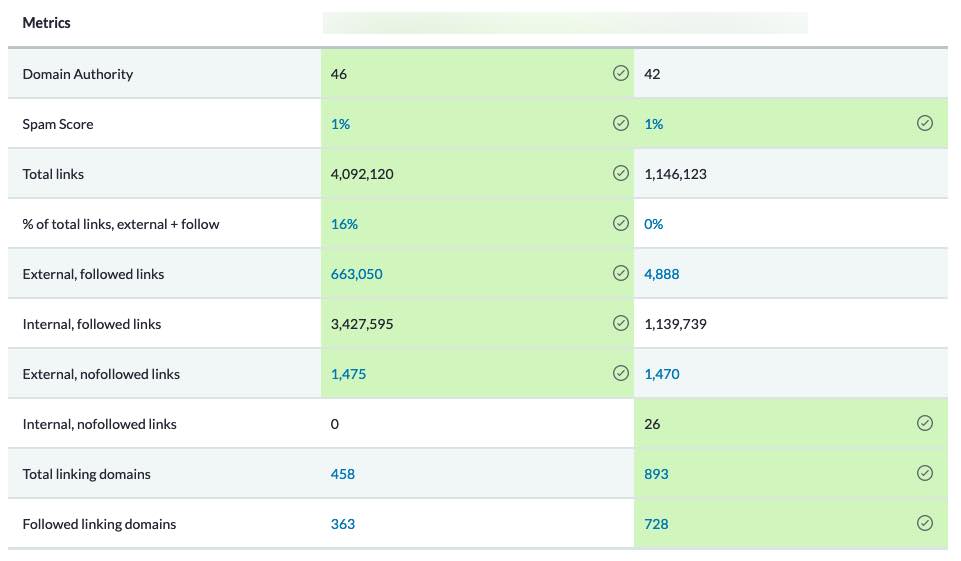 To build a stronger domain authority, you need to score on EAT: Expertise, Authority, Trustworthiness. These three variables segue from a thorough keyword analysis and strategy, and content creation accordingly.
Your site will also need to have basic fundamentals in place, that should never be under-estimated and continuously updated, namely:
Writing complete titles and meta-descriptions for each page
Having descriptive URLs and categories
Describing images with alt-text and captions
Responding to frequently asked questions on site
Identifying keywords unique to your brand and monitoring score on Google ranking
Google Maps
Last but not least, travel brands must ensure a dynamic presence on Google via their Google My Business account. This is where you manage how your organization shows up in Google search – Google now owns almost 92% of online search market share worldwide!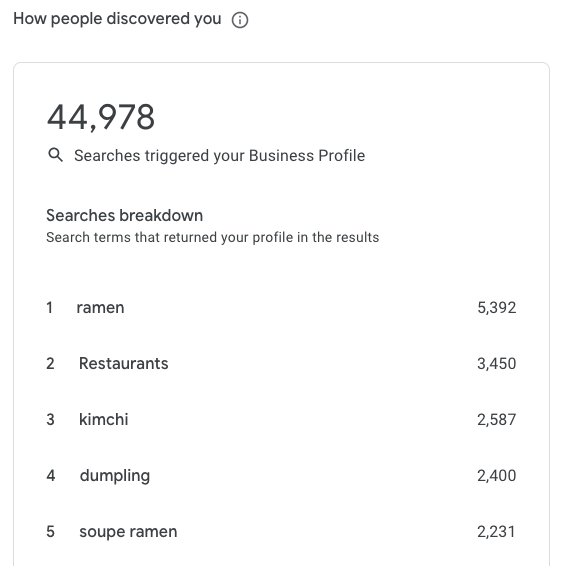 It is therefore important to monitor how your brand scores against local search terms, in order to adapt your content accordingly. This goes both for organic content (blog articles, text on website, social media posts, newsletters, etc.) as well as paid content.
Does all of this sound complicated? It's not, really. But it does require some technical knowledge. If you need help for your website, don't hesitate to contact me.
I leave you with this insightful infographic about the importance of links – both internal and external – for your SEO efforts.