During a recent Clubhouse discussion about how travel marketing needs to adapt as we emerge from the ongoing pandemic, someone mentioned how traveler expectations had changed in recent months. More specifically, the conversation led to the fact that many consumers yearn to get out there and travel… yet the travel industry may not be ready to welcome them. This reminded me of a text I had written on this blog in May of 2011… 10 years ago!
Read: Does the travel industry over promise and under deliver?
Let's take a closer look at this very real challenge in travel marketing.
Travel Expectations
A friend of mine recently traveled to Florida for Spring Break with her teenager and other friends. Hotels were packed, restaurants were full with waiting times of up to two hours. No surprises here, so far. But here's the thing: hotels were charging the full price, and then some! Yet hotels were not able to provide their usual level of service. No housekeeping, or very minimal. No seated hot breakfast, replaced by continental grab-and-go boxes.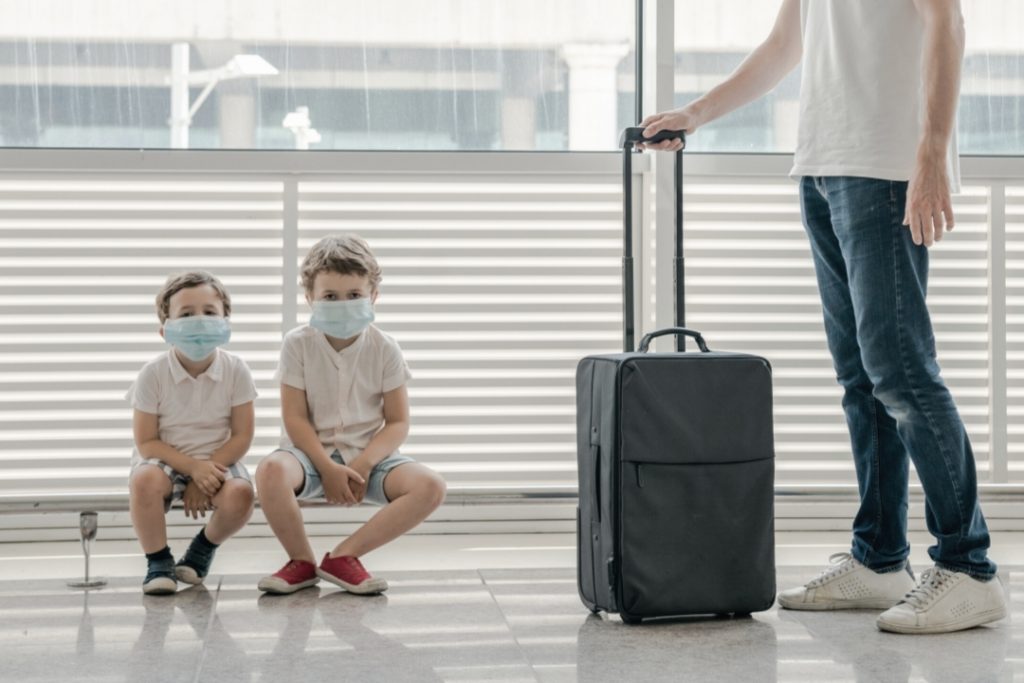 Same with restaurants. Usually, you want to have a nice meal with friends, but hardly expect to wait over two hours just to get seated. And once seated, service is excruciantingly slow and food may arrive lukewarm. There is therefore a huge gap between what we expect as travelers and what the industry is able to deliver.
Over Promise
The "Promise" part of the equation is what we tend to do as marketers. It's the content we share in brochures, in videos, images, paid advertising, our website and social media. It's how influencers convey their experience at our resort, our restaurant, using our car rental services or living it up in our destinations. We basically paint a beautiful picture, in order to convince travelers to choose our products and services over our competition.
So when a standard room at your hotel usually sells at $350, what will the customer expectactions be when that same room goes for $600 during Spring Break? This is common yield management practice in the industry. But what has been common for Revenue Managers since the past two decades (at least) may not fly well in today's context when travelers may feel cheated out.
In other words, up until early 2020, travelers would accept paying that $600 knowing they would still receive a level of service that justifies (to some extent) the price tab. But now? It's tougher to argue… and we are seeing it with online reviews and more critical comments left on various digital outposts.
Under Deliver
Meanwhile, the industry is having two major issues that impedes on how well it can deliver on its promises. First and foremost, this Covid-19 pandemic is having real impacts. The need to sanitize everything, everywhere, all the time. Maintaining barriers, such as social distancing, wearing masks, having plexiglass walls in place. Avoiding contact between staff and travelers, thus impacting service delivery, i.e. room service, hot breakfast, etc.
This can be frustrating when you travel to a given area in order to do specific activities but end up not being able to do so. This happened to me last summer on a trip with my boys when we could not do any of the cool outdoor activities like Ziplines and Via ferratas, because the company had to greatly limit daily capacity due to provincial sanitary regulations.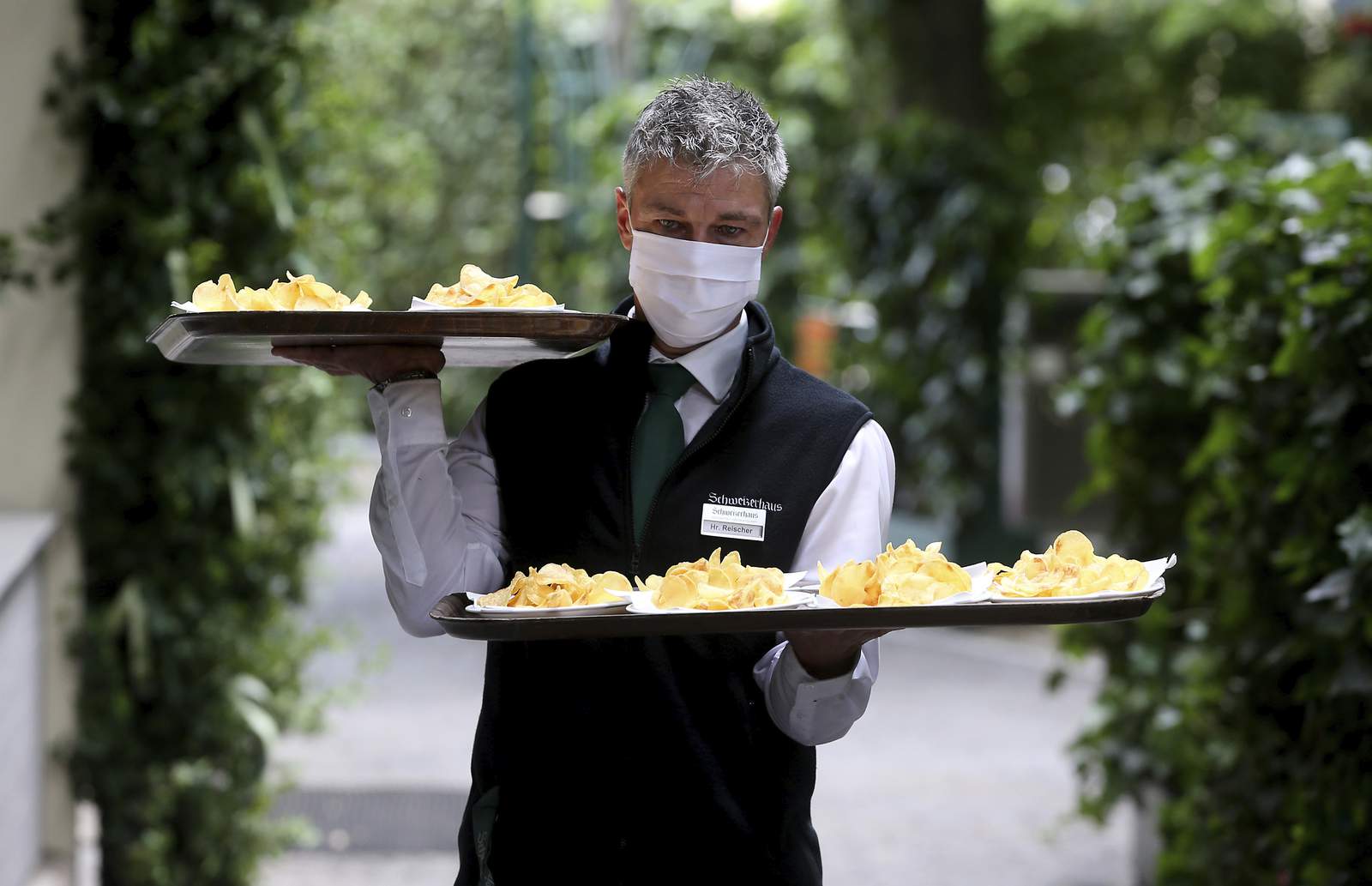 The second issue is perhaps the biggest, as it will survive the pandemic: the labor shortage. This was already an industry challenge for the past couple of years. It is now becoming perhaps its most critical issue. Restaurants are struggling to find chefs, sous-chefs and waiters. Hotels can't find housekeeping staff or reception clerks. Truth be told: many workers left the industry in the past 13 months, and simply won't return.
So again, as consumers we can understand sanitary precautions that lead up to a change in the travel experience. But are we willing to pay the same price for attractions, restaurants and lodging amenities when the service level is below standards due to shortage of staff?
What Travel Marketers Can Do
Here's another case in point. There are destinations like Hawai – or even Magdalen Islands, here in Quebec – where car rentals have gotten rid of unused inventory in the past year. Now that travel demand is peaking for this upcoming summer, we already know there will be a severe shortage in car availability, with increased prices of rental accordingly. What will happen, you think, if travelers can't access a car rental? Or if they do and must pay twice or three times the usual price?
So what can we do as travel marketers in this difficult situation?
Transparency is key
The short answer is that we need to be more transparent. Easier said than done, I know. But there are many ways we can achieve this:
Having Covid-19-specific communications: on many websites, I have seen anything from pop-ups, dedicated menu tabs or sometimes only small paragraphs about how a property is dealing with the situation. People want to know. Make sure you include this in your text and images across social networks, on your website and in regular ongoing communications, i.e. newsletters, email signature, etc.
Updating your online profiles: are you open or have you modified opening hours? Is your restaurant takeout only or do you also deliver? This information is often up to date on your own website… but not always everywhere else where people may be looking up on your property. This includes managing your Google My Business account, as well as OTAs (Expedia, Booking), social networks (Facebook, Instagram) and review sites (TripAdvisor, Yelp), as well as liaising with travel agents that perhaps sell your products and services via online distribution channels.
Managing online reviews: it was always important to ackowledge and respond to online reviews. It has now become more important than ever, specially if and when you receive a scathing review from a disappointed guest. Make sure you claim your business on Google, TripAdvisor and Yelp so that you can manage appropriately information about your organization. This will also enable responding to comments, questions and reviews left on these platforms.
HR Marketing
If hotels, restaurants, attractions, cruises and other transportation companies seek to hire the best available resources out there, we need to be as attractive as we strive to be when appealing to travelers. Thus the term "HR marketing" is meant to apply the same principles to attract and retain employees, just like we strive to do with repeat customers.
Sharing employee testimonials, highlighting success stories, showing employees having fun on your Instagram account… these are just examples of how a brand can make itself more attractive for future employees. Of course, there are more basic aspects to ensure from the beginning, such as workplace conditions, diversity, salaries, and so on. But these all blend in together in making a workplace more desirable than another.
This overpromise-underdeliver conundrum can't be easily solved. However being cautious and aware of its existence is already a step in the right direction for travel industry practitioners. It's up to us to ensure travelers have an experience that exceeds their expectations… no matter what!