Call me old school, but when it comes to VR (or virtual reality), I tend to think back to the movie "Demolition Man" that came out in 1993. Starring Sylvester Stallone and Sandra Bullock, the action takes place in 2032, in a futuristic version of Los Angeles where there is no violence (we can only wish). In one particular scene, the two main actors have "VR-sex", that is through the lens of their VR device…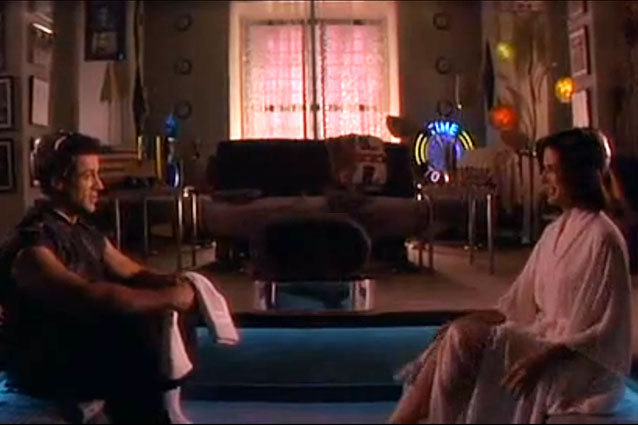 Okay, so forget about the movie anecdote, as one thing is for sure: VR is no longer science fiction or some far-fetched concept that may or may not happen.
Virtual reality and technology was THE hottest topic this year at the annual CES event in Las Vegas. And it is about to take the travel marketing industry by storm. Or not.
What is Virtual Reality?
The concept of virtual reality has evolved in the past decade. Second Life, anyone? In its most recent iteration, it revolves basically around the idea of putting on glasses giving its user access to a virtual world offering limitless possibilities.
This form of immersive multimedia is meant to reproduce an environment, thus stimulating senses like sight, but also touch, hearing and smell. In other words, VR seeks to provide as real an experience as possible… without the necessities of travel. How does that sound to travel industry practitioners?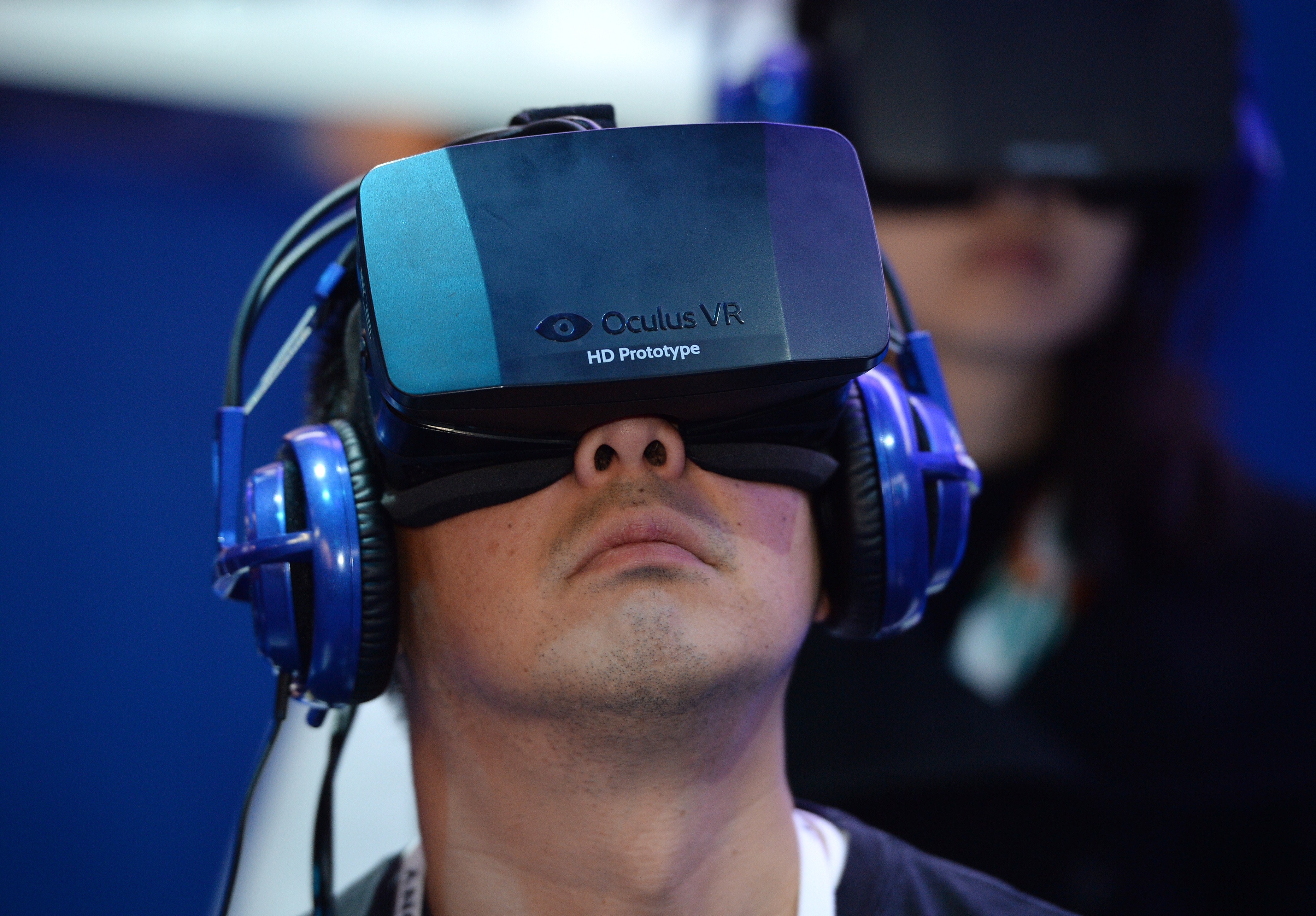 While it may sound counter-intuitive, the technology actually provides many opportunities for travel marketers, granted they make the most of its potential and understand how it can add value in the travel decision-making process.
By the way, if you are wondering whether virtual reality is serious business, it may help to know that Facebook purchased the leading VR-headset company, Oculus VR, for $2 billion in 2014, the same year that Google announced Cardboard, a stereoscopic viewer for smartphones.
Sony is also busy in this field, with its Project Morpheus, meant to provide a VR solution for its popular PlayStation game consoles.
Possible Usage in Travel
So if someone can experience a trip to the beach or a night out at the museum through virtual reality, will they bother actually going or will VR eventually replace travel itself? That's not likely to happen. And it's the bet some travel brands are already taking with VR as a tool to get potential consumers to experience their product or service, thus educating them about a destination or getting them pumped about a particular experience.
Marriott was among the first hospitality brands to bank on VR with its #GetTeleported hashtag back in 2014, which was launched alongside its popular #travelbrilliantly campaign across various social media platforms. The goal here was to get newlyweds to think (and book) their upcoming honeymoon through an immersive experience that left them wanting to act right away. Check out the video below.
Last year, Qantas Airways introduced virtual reality for a different purpose, seeking to provide in-flight entertainment for some of its first-class passengers traveling on its A380 flights between Los Angeles and Sydney.
Such initiatives can be effective in getting users to discover new things to do and places to discover when in Australia (or in California, on the way back), but conversions remain elusive in this context.
For travel agencies, too
The folks at Thomas Cook took a similar knack at it by inviting potential clients to "try before you fly". Customers were invited to try the VR-headsets in Thomas Cook travel agencies in the UK, Germany and Belgium, highlighting New York as travel destination.
In this case, the company was able to track effectiveness and conversion rates prior to and after the introduction of their VR initiative, with a positive effect on bookings and increase of 190% in New York travel revenues during 2015!
More recently, the folks at Club Med Canada stormed the streets of Montreal during a cold February day with various pop-up villages, seeking to promote the experience of a Club Med village to by-standers. Beyond the music and dancing G.O. (Gentils Organisateurs, or Club Med employees), virtual reality was a key component in the success for this event, giving participants a more realistic view of what it might be like in the various resorts highlighted by the initiative.
A Game-Changer?
While I believe VR is a very interesting technology, I don't think it is poised to become an earth-shattering tactic for travel brands. In other industries, such as gaming and entertainment, VR is huge. But for hospitality and travel brands, VR should be certainly part of the mix alongside 360 videos, photos and other visual tool that help with effective storytelling in this era of user-generated content, selfies and hashtag marketing.
More importantly, this tool has the potential to convert clients that hesitate about various aspects of a trip. It may be useful to read reviews on Tripadvisor, check out comments and discussions on social media or look at pictures and videos.
Yet there is nothing more powerful and convincing than experiencing a destination, a hotel, a restaurant or an attraction through the lens of VR-device. In that sense, virtual reality may become travel brands' best friend in no time at all.
It will be interesting to see what other examples and innovative campaigns are bound to come up. Have you heard of any original ones? Please do share in the comments section below.