After five waves and almost two years of what seems like a bad remake of the movie Groundhog Day, there seems to be a light at the end of this pandemic tunnel. As the Omicron variant is slowing down its spread somewhat, the travel and hospitality industry is getting ready for a 2022 that will hopefully mark a return to pre-pandemic levels.
However, it is important to note how different behaviors towards travel vary across different countries, as the response to Covid-19 and its variants proved widely uneven. For example, here in the province of Quebec, in Canada, we are still in lockdown and recently came out of a three-week curfew. Meanwhile, various states South of the border and countries like Mexico or other Carribean islands are seemingly back to "normal" with little to no measures in place to prevent or contain the virus.
With this in mind, the folks at Expedia Group just released their most recent Traveler Value Index, with an outlook for 2022. Travel marketers should bear in mind these important considerations in order to apply best practices and reach their business objectives accordingly. Here are my top 5 findings from this report.
1. People Will Invest More in Travel Than Pre-Covid-19
Not too surprisingly, Expedia found that across the eight countries surveyed there was a keen intention to splurge and spend more on travel, with the exception of Japan. Call this Revenge Travel 2.0, if you may!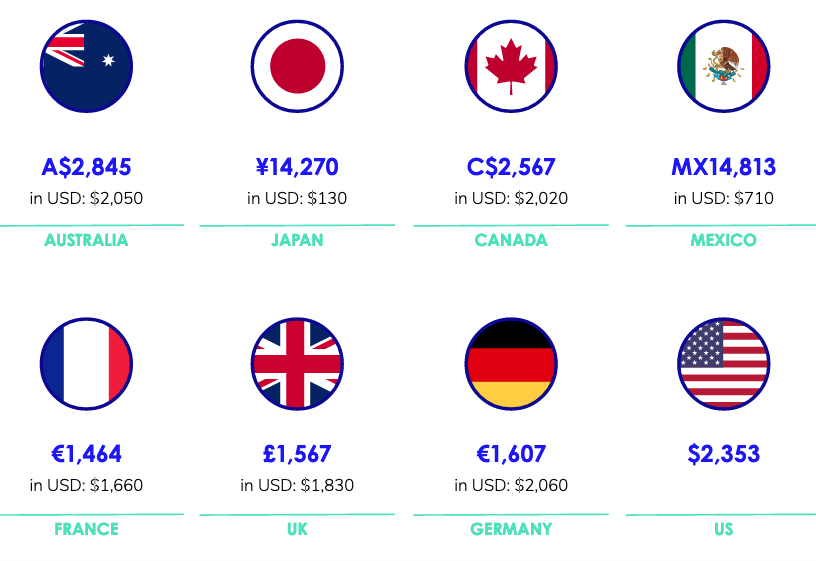 In fact, more than 54% of travelers surveyed said they intend to spend MORE on trips than they did prior to the pandemic. This echoes what we were already seeing earlier in 2021, as people feel they were "robbed" of quality time during lockdowns and various measures put in place to contain the spread of the virus. Thus the expression revenge travel, whereby people now want to travel more often, and spend more on every trip!
2. Loyalty Points To The Rescue
Many of us weren't able to spend on travel during the past two years. But that doesn't mean we didn't spend our money elsewhere… piling up loyalty points along the way! Now two out of every traveler (or about 40%) intends to use these hard-earned points at least in part to pay for those expensive travel plans, domestic or abroad.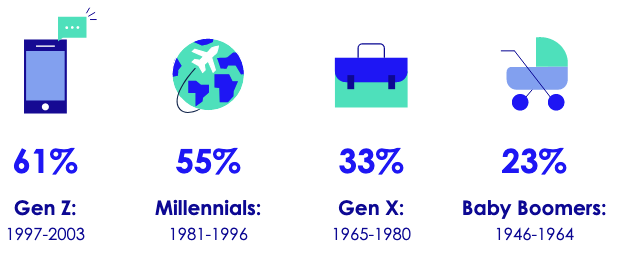 And it's the younger travelers that are most likely to use their loyalty points against travel rewards, as we can see from the generational breakdown in the chart above. Is your marketing taking this aspect into consideration?
A great example came recently from a campaign orchestrated by Destination Canada, incentivizing frequent American travelers to match their status with Air Canada in order to plan an upcoming trip to the country – rather than elsewhere – in coming months.
3. Top Priorities: Great Deals & Flexibility
Finding a great deal or promotional offer has traditionally been at the top of the priority list for most travelers. Until 2021. So many people lost money on cancelled trips or non-refundable hotel reservations, car rentals and other such travel plans that priorities shifted during this pandemic. As reported in What Travelers Value in 2021, we found that flexible conditions and safety were now top priorities, above getting atypical low pricing.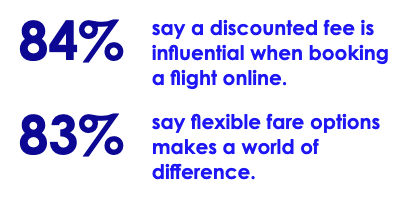 In 2022, we can thus expect great deals and discounted fees to become once again a top priority – as 84% of respondents demonstrated. But flexible fare options and cancellation policies are equally important, so travel marketers need to communicate this aspect on their various digital outposts.
4. Personal Wellness, Sustainability & Responsability
Another important consideration will be to pay attention to shifting values by a majority of travelers. For some, it may be about investing in oneself through personal wellness, retreats and other similar trips that focus on relaxation and providing mental well-being.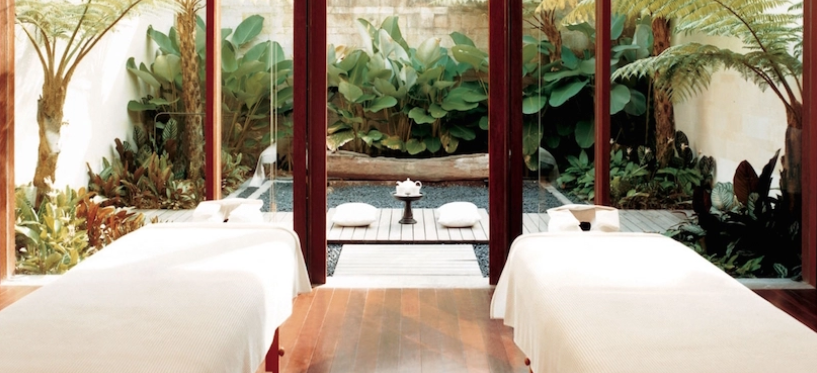 There is also a growing number of travelers wishing to minimize their impact on the environment. In fact, 59% of travelers surveyed said they were willing to pay more to make their trip more sustainable! Choosing to travel locally or through staycations is one way to achieve such objective. But also choosing less crowded destinations to reduce the negative effects of overtourism.
It will be interesting to see if smaller, regional tourism organizations will surf on this traveler consideration once again in 2022, as this proved to be quite a boon in the past two years outside of big city, urban destinations.
5. Business, Leisure & Bleisure
One final consideration for travel marketers pertains to the nature of travel, whether it's for leisure, for business… or a mix of both! The moniker bleisure has been already popular for a while, but we can expect to hear much more about it moving into the future.
Corporate travel is almost at full-stop. Meetings & events haven't returned to their pre-pandemic levels and will certainly maintain some kind of hybrid form moving forward. Meanwhile, it is easier than ever to become a digital nomad, or as Deloitte calls them, laptop luggers.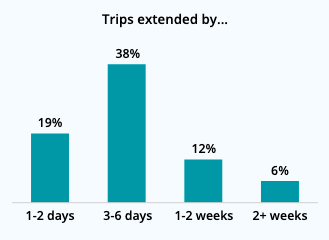 Remote work is here to stay, and represents both an opportunity and a challenge for destinations, hoteliers and the various stakeholders in the travel decision-making process. Not to mention organizations and travel companies that will need to adapt their offerings accordingly.
One example? Instead of multiplying daily room rates by seven for a week-long extension, hotels will want to look at how Airbnb and other similar platforms provide weekly or monthly rates to be more competitive.
Let's hope the travel and hospitality industry can finally rebound without having to halt once again…