There were 47 posts published in English on this blog during 2014 (and another 51 in French, all original posts rather than loose translations, save one or two exceptions) and it's been a great year overall. All key metrics for this site have improved steadily compared to 2013, including almost 4,000 subscribers now receiving each post by email!
If you are new to this blog, or perhaps did not have time to read everything published during the past year, here were the top 5 most popular posts of 2014.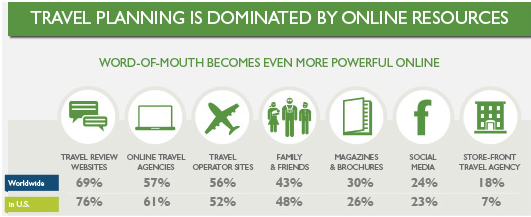 There are three variables affecting your TripAdvisor ranking: quantity, quality and recency of comments. Here are some tips to optimize your score and ranking.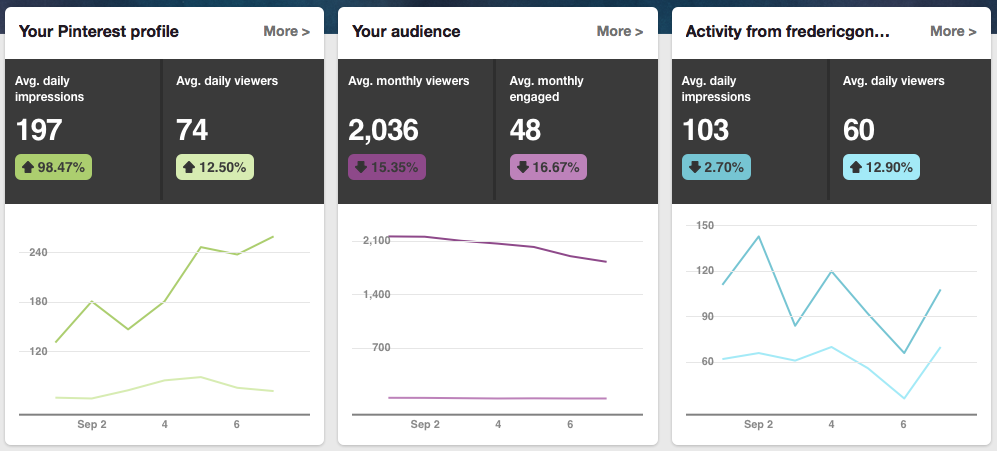 Among the various metrics available to measure your brand's performance on social networks, which key performance indicators should you prioritize?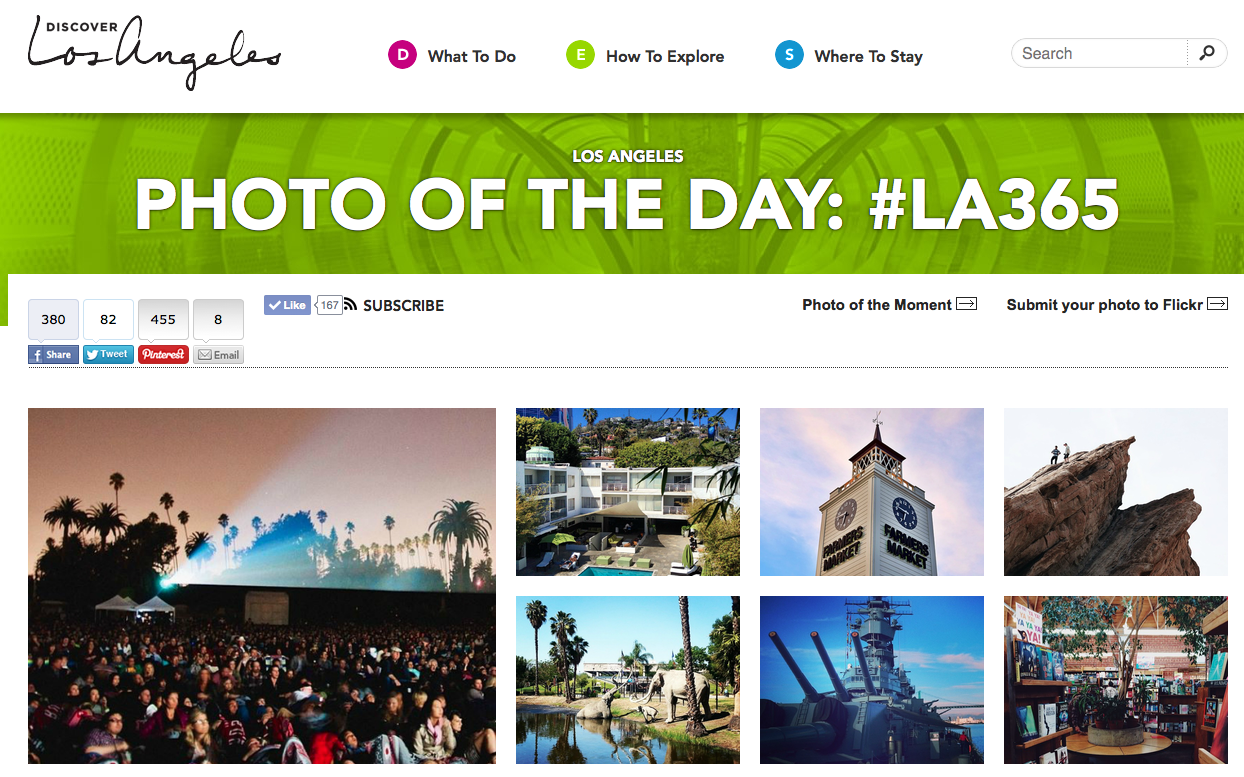 Instagram has become a weapon of mass seduction for travel marketers, in particular at the destination level. Here are four great examples of Destination Management Organizations (DMOs) embracing its potential.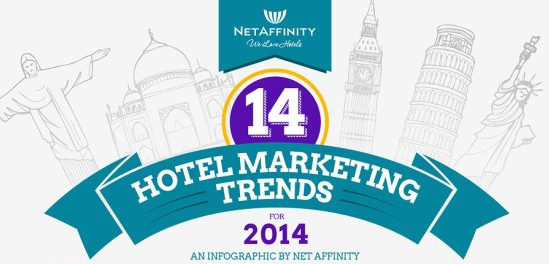 Insightful infographic on 14 trends hotel marketers must consider as part of their digital strategies for 2014 and beyond!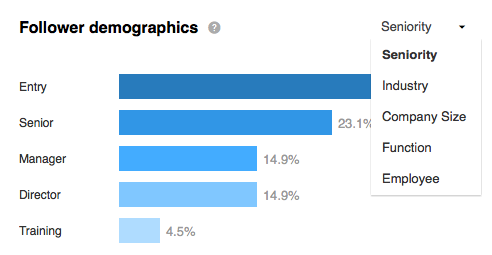 Whether you have a personal profile or you manage a company page, Linkedin provides meaningful metrics. Here are some of the key indicators to keep track of.
What to expect in 2015?
2014 was a phenomenal year in many aspects, and the Holiday Season allowed me to gain a fresh perspective on where to focus in 2015 and beyond. One thing is for sure: expect more posts about travel marketing, social media and mobile in the hospitality realm. There are also two big projects presently in the works: a new book and a series of webinars!
New Book
In 2013, I worked with Tourisme Montreal in producing a "social media best practices" handbook in French for its members: hotels, restaurants, attractions, festivals, spas and boutiques. The 120+ pages document was updated earlier in 2014 and lead to many training sessions with members both in 2013 and 2014. Stemming from this initiative, I published various posts in English here during 2014, focusing on social media and digital marketing best practices for the travel industry.
Along with a partner, we are thus reworking the content and beefing it up in order to come out with a brand new book, due out by end of January. So, coming soon!
Webinars
In 2014, I also began offering online courses inspired by the various live presentations and workshops I have been conducting over the past three years. This was in French only, so I have decided to adapt content in English and make a brand new series of webinars focusing on digital marketing and social media in travel, in particular for hoteliers and restaurateurs. This is my big project for Q1 2015!
For the rest of the year, I am hoping to continue my travels outside of my native province of Quebec, to meet up with industry colleagues from Canada as well as in the United States and around the world. Whether for industry events, consulting gigs of speaking opportunities, perhaps we shall meet on the road in 2015?
I wish you all the best, Health above all, and I thank you once again for being a part of my community!