Ever since Facebook announced its company name change to Meta, there has been a mix of "meh", "blah" or "whatever" out there. For most of us, this big name change was not much of a change at all. The marketing folks at Tourism Iceland summed it up pretty brilliantly with this video, a parody of Mark Zuckerberg's recent appearance explaining the Metaverse.
Having said that, one has to wonder: what if there really was potential for this Metaverse? How should travel marketers react and are there opportunities to embrace?
Going further than virtual reality
This past September, I had the chance to live a unique experience: I went on the International Space Shuttle (ISS). On board, I was having discussions with fellow Canadian astronaut David St-Jacques and his crew, it was great to move around the shuttle to discover life onboard. And more importantly, the view was just wow! Earth is unreal when seen from space!
Wait, what??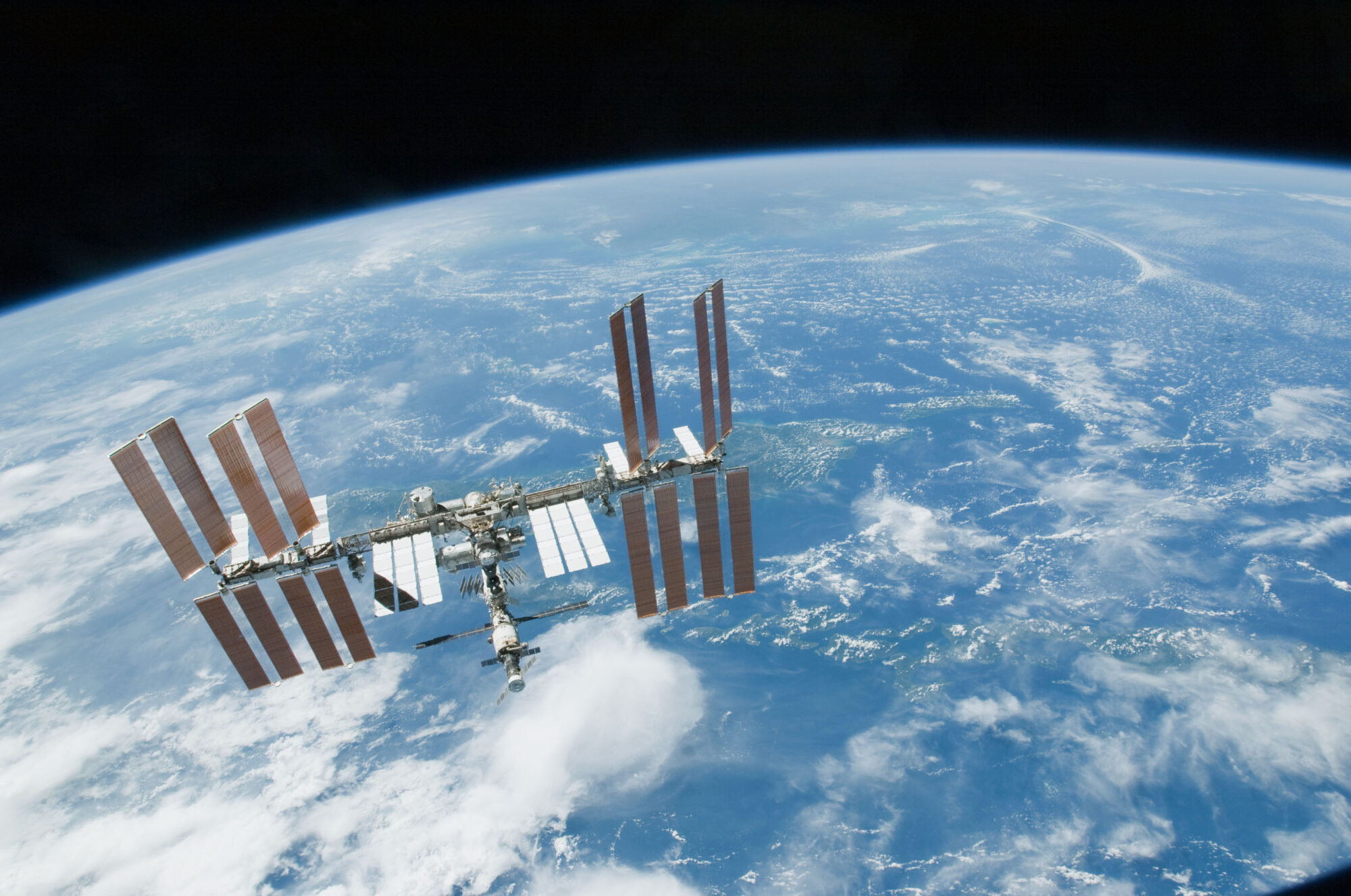 Of course I didn't go to space physically… but I did it virtually through the Infinite, the first multisensory and interactive experience aboard the ISS, as filmed by Felix & Paul studio. This Montreal-based agency equipped crew of the ISS with 4K cameras and believe me, it felt like we were on the space shuttle itself. Yes, we had to wear helmets to experience this virtual reality, but we could move around this huge warehouse as if we were moving around the shuttle.
Virtual reality in travel
While this film and overall experience could only be experienced by purchasing a ticket, it did make me wonder about the possibilities for destination marketers or meeting planners. For example:
Conduct a familiarization tour (fam tour) of a property for someone wanting to plan a special event, a wedding or annual retreat
Show the key highlights of a destination through a short film, including sounds and smells that would typically be found in these spots
Provide a virtual tour of a musem with exclusive access to a given exhibit
These examples are not new nor fictional. This technology already exists… but has remained until now in the margins, for lack of scalability and clunkiness of VR headsets, to name just these irritants. In fact, back in 2016 (already five years ago, ouch!) I wrote this piece called Will Virtual Reality Be a Game Changer in Travel.
Since then however, things have changed quite a bit, in particular with the pandemic during the past two years. Technologies are also more prevalent in our everyday lives. Yet, there is little to no interaction at all in VR as we know it.
Enter the metaverse
This is where the notion of metaverse comes in with its vast array of possibilities (and unicorns, too). But first, what exactly is the metaverse, and why should you care?
"Metaverse refers to shared virtual worlds where land, buildings, avatars and even names can be bought and sold, often using cryptocurrency. In these environments, people can wander around with friends, visit buildings, buy goods and services, and attend events."

The Economic Times
When I first read this and heard the announcement by Facebook changing its name to Meta, I thought to myself: this seems like Second Life all over again! (Those of you over 40 will understand)
But once again, things change and our world evolves. So where Second Life may have failed almost twenty years ago, this metaverse may very well take hold since there are many players already active, building this virtual world where people travel, spend time and money.
Truth be told, you just have to look at video games such as Mindcraft or Fortnite to realize how players interact with each other. They dress up their avatar with personalized items, talk and strategize together… but also attend concerts, such as Travis Scott, Ariana Grande or Marshmello, which all performed "virtually" in the past two years on Fortnite to millions of online gamers.
Metaverse in travel
As Matthew Chapman, CTO at Vibe, recently shared on PhocusWire, "an extension of this Metaverse could be the customer service and operations side of things. Someone on a "real" holiday might still want to plunge into the Metaverse to resolve a customer service issue, order food for their room, be upsold some in-destination experiences, or "see the manager", he says.
Indeed, there would be numerous possibilities at the aspirational stage of the decision-making process, but also while in destination, tapping into possibilities for increased customer experiences through VR, AR and online-only services provided to travelers in given venues.
A solution against shortage of labor?
Another interesting usage raised by Chapman relates to operation, and human resources in particular. "If staff really could gather in the Metaverse not just for meetings, but to conduct real world activities like preparing food (via a robot) or guiding travelers round a museum (as a hologram), then we could employ someone in New Zealand to run a hotel in New York."
Can you start to see the possibilities, now?
Of course, it may be too soon to get excited just yet as this Metaverse remains just a concept for now. But if the past two years have taught us anything at all, it's that some customer behaviors can be changed quicker than we think. Knowing how much the younger generations – in particular Millenials (aged 25-40) and Gen Z (aged 16-25) – are avid gamers and familiar with the realities provided with online universes where we can buy, share and live experiences, then it's not too much of a stretch to imagine what travel may look like… much sooner than we think!