Back in 2015, I published my first book called "Social Media Best Practices in Travel Marketing", together with my co-author Philippe Bussieres. But as you know, things change fast in the digital landscape and so we thought a revised and updated version was becoming necessary for travel marketing experts.

What's New
At first, we thought it might be enough to simply revise and update mobile and social media usage stats across the book but we quickly realized there were bigger changes happening. One example: in the 2015 edition of the handbook, we had a dedicated chapter on best practices for travel brands on Google+. Yep, that's right, Google+.
For the 2018 edition, we decided to treat Google+ as part of a bigger picture, in a chapter called "Google Tools", where we discuss the importance of handling a brand's presence with Google Analytics, Google My Business, AdWords campaigns, etc.
Also, back in 2015 platforms such as Snapchat weren't as prevalent and Instagram hadn't even launched Stories yet, so we decided to create a new chapter focusing on mobile messaging apps. We also created a new chapter dedicated to social media landscape abroad, outside North America where most of the focus is with numerous examples throughout the handbook.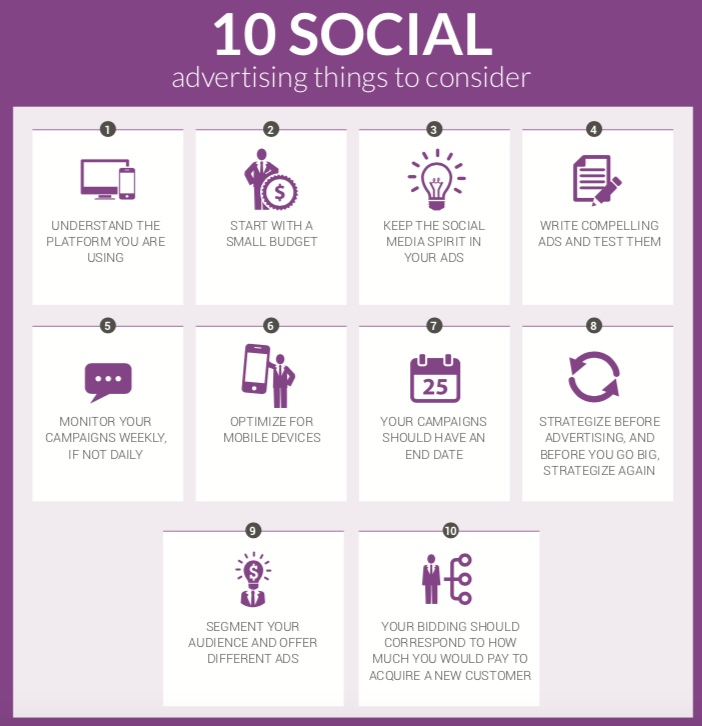 Examples in the handbook cover travel marketing, hotels, restaurants, destinations, spas and hospitality vertical, since we believe best practices are applicable across the board, for small and bigger brands alike. Curious and want to read a bit more before downloading your own copy? Click here for more details and to purchase the ebook.