With social media reaching maturity – some even say it may be the end of social media as we know it – we are seeing a renewed appetite in email marketing. No, email is not dead!
It remains a great way to reach your customers. However, it is important to remember that the average user receives approximately 147 emails per day— and deletes about 48% of them! How can a business stand out from the crowd?
Above all, you must properly structure your newsletter. What is its goal? Do you want to increase your visibility, incite a purchase/conversion, or generate more subscribers or leads? Your objective will help you to craft the right type of newsletter for your subscribers.
Make sure you set aside enough time to prepare your newsletter. Then, optimize it using these five tips.
Create a compelling email subject line
What are the first things you see when you receive an email in your inbox? The sender's name, the subject line and the preheader. Have you ever considered optimizing them?
Did you know it is estimated that more than half of recipients open an email based on an email's subject line? This means that the subject line of your newsletter plays an important part in whether or not someone will read it.

How to create an evocative email subject line
In order to improve email open rates, you must have an interesting, intriguing, provocative or funny email subject line. Here are some guidelines to consider when creating an email subject line for your newsletter:
Customize the subject line with data you have on your customers. Newsletter open rates can increase by 20% if your email's subject line is personalized for each recipient, such as a first name
Add numbers as they attract readers' attention
Use a familiar and authentic tone; imagine that you're emailing a friend
Be funny, and include references to music or movies
Create a sense of urgency to incite recipients to open your email more quickly; for example, you could add a deadline for a promotion
Use between 6 to 10 words and less than 50 characters, or between 20 and 32 characters for optimal results on mobile devices
Don't use the word 'newsletter,' and avoid salesy terms or other words that could make your recipients press "DELETE"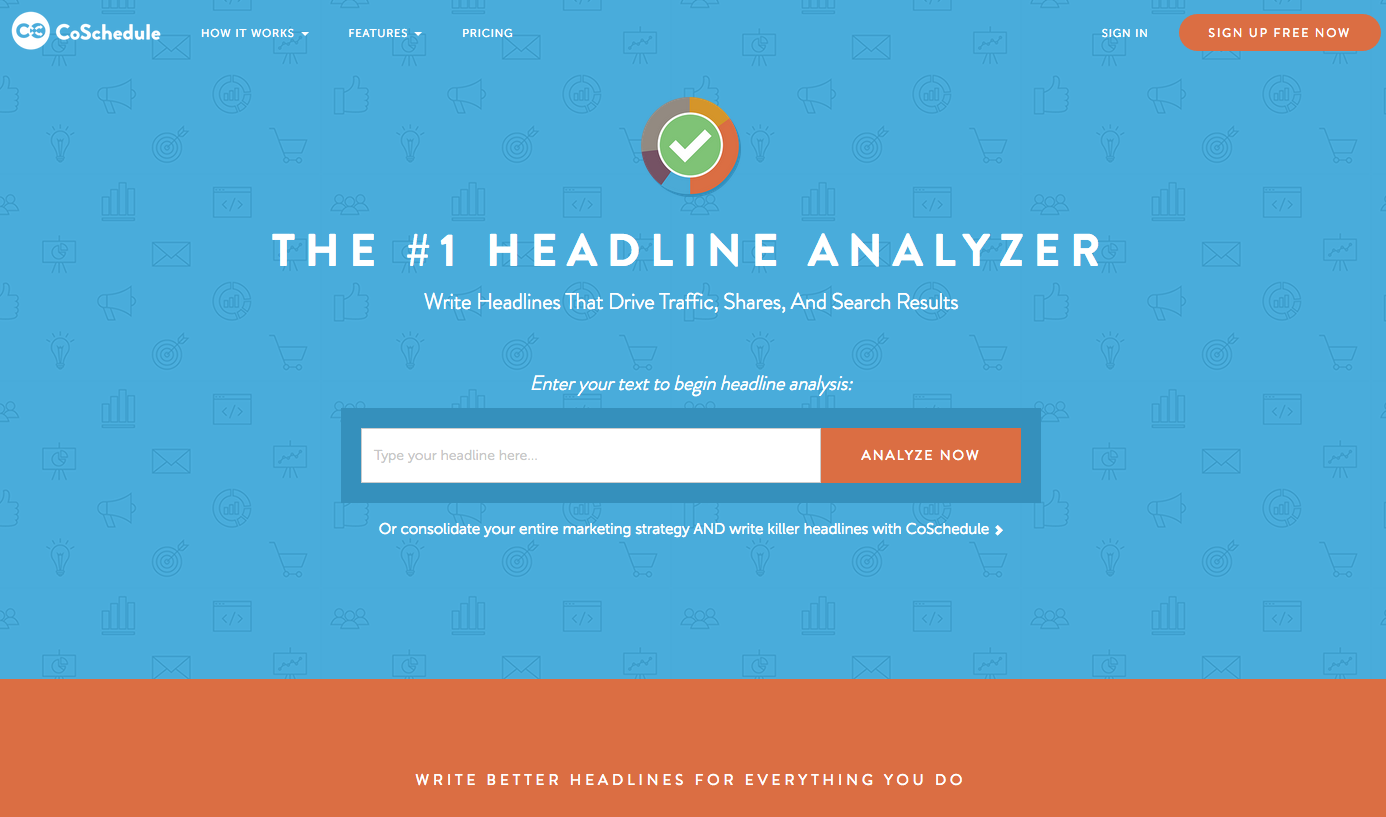 When you have found the perfect subject line for your newsletter, use a tool, such as CoSchedule Headline Analyzer, which is free and helps you quickly analyze the effectiveness of your headlines. Another option is to opt for generative AI tools such as ChatGPT or Jasper AI to help you find that compelling headline!
Leverage the power of an awesome preheader
Your newsletter's email preheader is another great way to grab recipients' attention. A preheader is the first line in your newsletter and appears right after the email subject line in recipients' inboxes.
Most mobile versions of email programs display between 75 and 100 characters, so make sure to pay close attention to the first 5 to 8 words in your newsletter. Preheaders are important to encourage recipients to open your email.
The sender, subject line and preheader of your newsletter are all factors that recipients will consider before opening, ignoring or deleting your email. Although writing them may seem simple, it's not. Don't skip this crucial step!
Optimize your newsletter for mobile devices
A recent report showed that approximately 75% of people delete emails that are not displayed properly on their mobile devices. To capture recipients' attention, you must create a design that truly packs a punch on all devices.
Your newsletter must therefore be responsive (mobile friendly):
Use a column format with a width of 600 pixels or lower
Opt for a larger font to facilitate reading: at least 16 pixels
To make clicking easier, design large call-to-action buttons and don't put several hyperlinks too close together
Use compressed images to minimize download times
Make sure the content displays well even without images and don't forget to add alt texts on all your images
Your newsletter's content should be easily read on any device—from a desktop computer to a smartphone or table. Carry out tests on different platforms to ensure that your newsletter displays optimally on all types of screens.
Create high-quality content adapted to your clientele
This stat is indeed stunning: the average user dedicates 51 seconds to reading a newsletter. That's very little time! Do you know how to captivate your recipients' attention and incite them to action in less than a minute?
Just like content posted on social media, your newsletter should not be a sales channel. Instead, publish educational or informative content. Remember that your newsletter's goal is to inform and build trust with subscribers. Focus on your clientele's needs. Answer their questions and share your expertise.
Give them quick access to your most popular blog posts. If you need to announce new products or services, start first by explaining their benefits before describing their features.
Don't forget that your content will most likely be read on a mobile device. Be clear and concise! Your content cannot be too long or too short.
Here are some content ideas to add to your newsletter:
Your recent blog posts
Your most popular blog posts
Events or celebrations that are tied into your newsletter's overall topic
Industry or company news
Your webinars, eBooks or other content marketing initiatives
Your recent YouTube videos or photo galleries
Your deals and promotions
In a nutshell, add anything that will interest readers!
Use only one call to action
Ideally, you should only use one call to action (CTA). You'll likely increase conversion rates if your recipients only have one action to perform. Once you have convinced readers to open and read your email, you must incite them into action.
Your call to action must be:
Clear
Authoritative
Direct
Immediate
Beneficial for readers
Contextualized with the topic
Because your newsletter will be quickly viewed on different devices, it is recommended that you position your call to action at the top of your newsletter.
Your call to action should be one of the first things readers see. If you decide to include additional calls to action in other important parts of your newsletter content, make sure they are clear and specific for each block of content. Browsing your newsletter should be intuitive, quick and effective.
There are other aspects that can help you increase your newsletter's success. For example, monitor the best days, times and frequency during which you send your email. Are some moments better than others? Which days and times result in higher open rates? It is all a question of timing!