Clubhouse is the hot new sensation in the social media world and brands are starting to take notice. This new audio-only platform is available by invitation for now, and only to users with iPhone (or devices using iOS). Despite of these limitations – some may say because of these limitations – Clubhouse has become the talk of the town!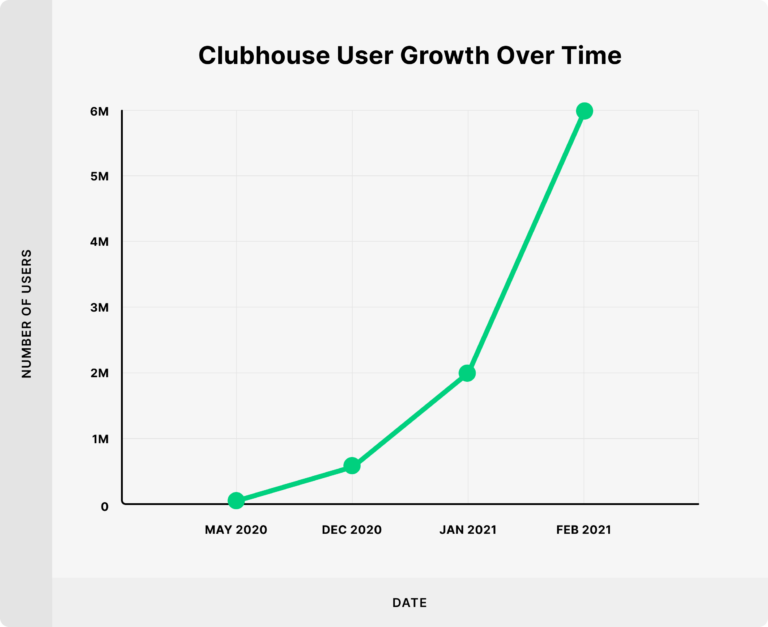 According to latest available statistics, Clubhouse had reached more than 10 million monthly active users (MAU) by end of February 2021. Imagine how its popularity will soar once it becomes available to Android users, which is the #1 priority according to its founders Paul Davison and Rohan Seth!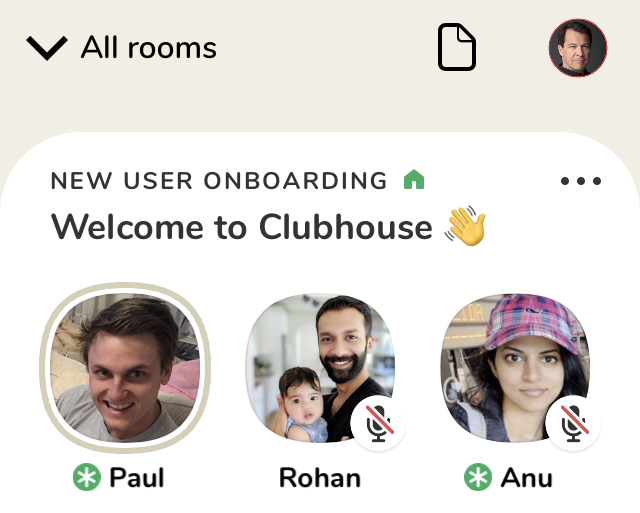 What is Clubhouse?
Right, let's answer that question before I get ahead of myself. Clubhouse taps into an emerging trend for audio-only format on social media.
Launched in March 2020 in San Francisco, at the beginning of this ongoing pandemic, Clubhouse provides private and public rooms where conversations take place. Moderators lead discussions and can bring audience members "on stage" to partake into the conversation.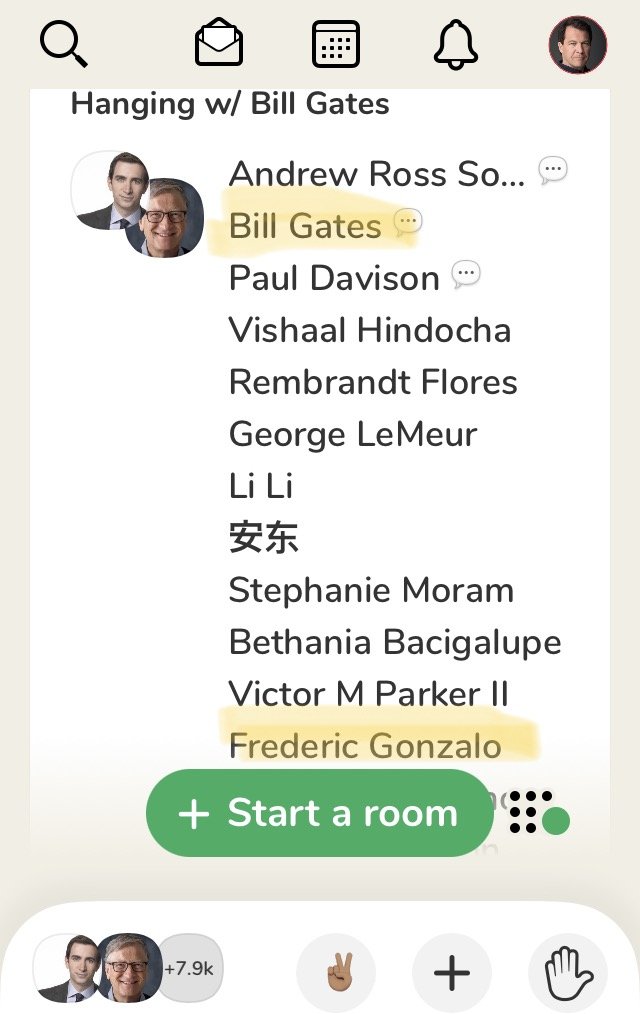 The platform is popular among other reasons for its informal setting, where everyday-users can virtually rub shoulders and chat with celebrities or company CEOs. It recently became the it-destination when Elon Musk came to chat with users, followed by Bill Gates, Netflix cofounder Marc Randolph, Oprah, Wyclef Jean and so many others.
5 Takeaways For Travel Brands
Of course, just because Clubhouse is the newest shiny tool doesn't necessarily make it a must for travel and hospitality practitioners. However, there is definitely potential here. The question is whether this fits with your business goals, your target audience and priorities for upcoming weeks.
1. Networking opportunities
Because of its very nature, Clubhouse is a great platform to discover new people. In every room, there can be speakers, moderators or just members of the audience listening in. Think of it as walking into a house party where there are a variety of rooms where people are having discussions about different topics. Some music perhaps. Perhaps even some controversy or heated debates…
Thus, if your brand or organization was using Linkedin to meet new people, recruit potential employees or seek out talent, a platform like Clubhouse may provide similar opportunities on a different level.
TIP: Make sure to complete your personal profile as much and as detailed as possible. There isn't really a limit to how much text can be inserted, so some folks are being quite original here. Do link over to your other social media accounts or website where people may want to reach you.
NOTE: There are no brand pages, nor professional accounts with access to analytics. Yet.
2. Tapping into a new format
While video has been the format of choice on social media recently, you and I will agree that a certain "Zoom fatigue" is setting in. Audio, meanwhile, is coming back! Podcasts have been growing steadily in the past 3-4 years, but social audio like Clubhouse is less organized, more spontaneous.
It's no wonder Twitter recently launched Spaces while both Facebook and Microsoft are said to soon unveil similar initiatives, ironically both called Fireside.
Why audio, and why now? The pandemic has isolated many of us, longing to get back together like we used to in a room, a congress or industry event. The voice format brings a much more human dynamic than text alone, without the obligation to "dress up" or look good like we must on Teams, Meet, Zoom, Skype or any direct messaging app using image.
3. Extending the "real-life" experience
One comment I have heard many times in the past two or three weeks on Clubhouse: "It feels like the conversations we have after attending a keynote". Exactly! Have you ever attended an offsite meeting, a congress or a large event? Whenever there are breakout sessions or coffee breaks… well, this is what Clubhouse feels like and provides.
Thus, I could totally see how some event planners or attractions may want to foster a discussion prior to, during or after a session or experience in real life. Following up on my prior example about Bill Gates on Clubhouse, there were various rooms where people discussed aspects of what he had talked about, from electric cars to Google vs Bing and other topics in between!
TIP: There is presently no "messaging" feature on Clubhouse, which can be a flaw or a strong point, depending on your point of view. It ensures users focus on what is being said, for sure. However users tend to revert to other platforms, i.e. Twitter, Messenger, FB groups, to discuss and further comment on what is being said in some rooms. Event planners and hospitality professionnals should therefore seek out the potential from Clubhouse from this perspective.
4. Monitoring for trends and expectations
There are so many Clubs, rooms and discussions taking place that it can be overwhelming and, well, mind-boggling. This is something Clubhouse is working on to improve, so let's hope this happens sooner rather than later.
Still, there are numerous groups discussing travel during and after the pandemic, hospitality professionals meeting up in clubs and rooms, customer expectations and fears, etc. It's like being able to listening to various live focus groups simultaneously.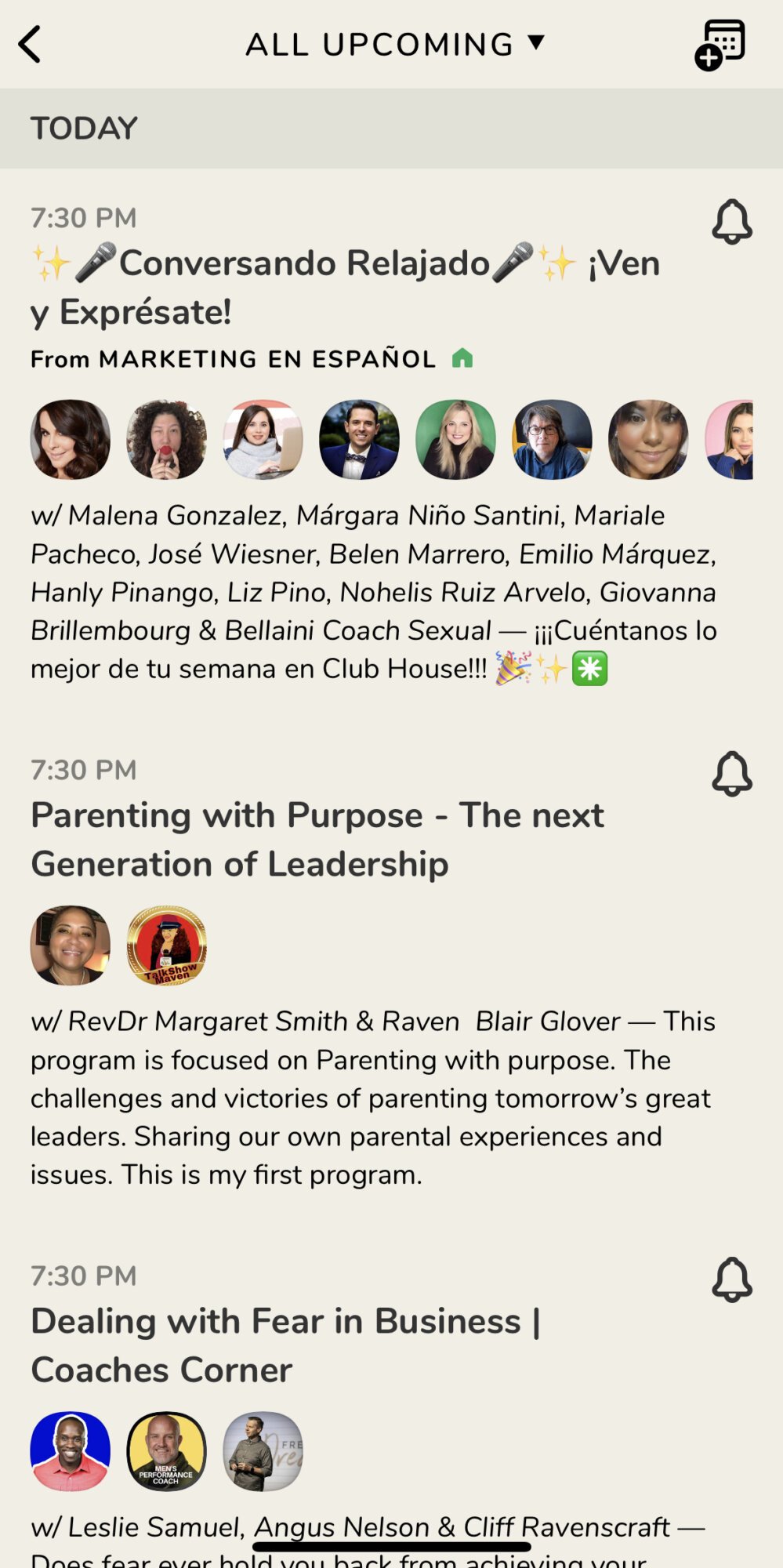 TIP: Make sure to explore upcoming events using the calendar feature. Default settings will show you "Upcoming For You" but you can also choose "My Events" only, or "All Upcoming", if you wish to see what's out there. Great way to find hidden gems, if you have the patience for it, of course!
5. Seeking travelers feedback
Last but not least, we know how social media has revolutionized how we capture the voice of our customers. In travel, we often rely on comments and reviews left on Google, TripAdvisor, Facebook or popular OTAs such as Expedia or Booking.
Chats, Messenger, WhatsApp and FB groups are also useful tools to gather feedback, but perhas Clubhouse will bring another possibility through townhall-like meetings between brand and their target audiences With audio, and without the obligation of showing oneself, some people may be more comfortable about sharing needs and wants about upcoming services, for example.
It will be interesting to see how hotels, destinations, restaurants, transportations companies and other travel suppliers will embrace this new social media format. One thing's for sure: it's about to get a lot more popular, at least for a while, so might as well dive in and try to understand the possibilities…