Video has been on the rise as a communication tactic in the recent past, and is poised to represent 75-80% of all online traffic by 2020!
Thus it's no wonder we're seeing new features and innovative uses by various destinations and travel brands in order to reach potential customers during their decision-making process, through compelling and aspirational storytelling.
Here are a few recent examples of travel marketing videos that speak to this phenomenon.
Read also: Facebook Videos: The Heat Is (Still) On!
Visit San Antonio in 360 degrees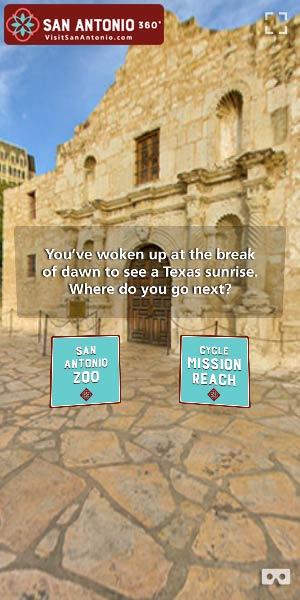 Visit San Antonio recently partnered with Expedia Media Solutions to launch its latest innovative campaign, called "My Day in San Antonio", prompting users to engage with 360-degree video footage within standard ad units.
Users can click on hotspots within the video, transforming the standard banner ad into a "choose your own travel adventure" quiz.
The 360-degree video content interactions and engagements happen within IAB-compliant banner ads, providing a seamless experience as the user doesn't need to leave the ad to experience the 360-degree ad content.
What's also interesting is that ads are also full screen capable and play in all browsers and in app across all platforms and devices.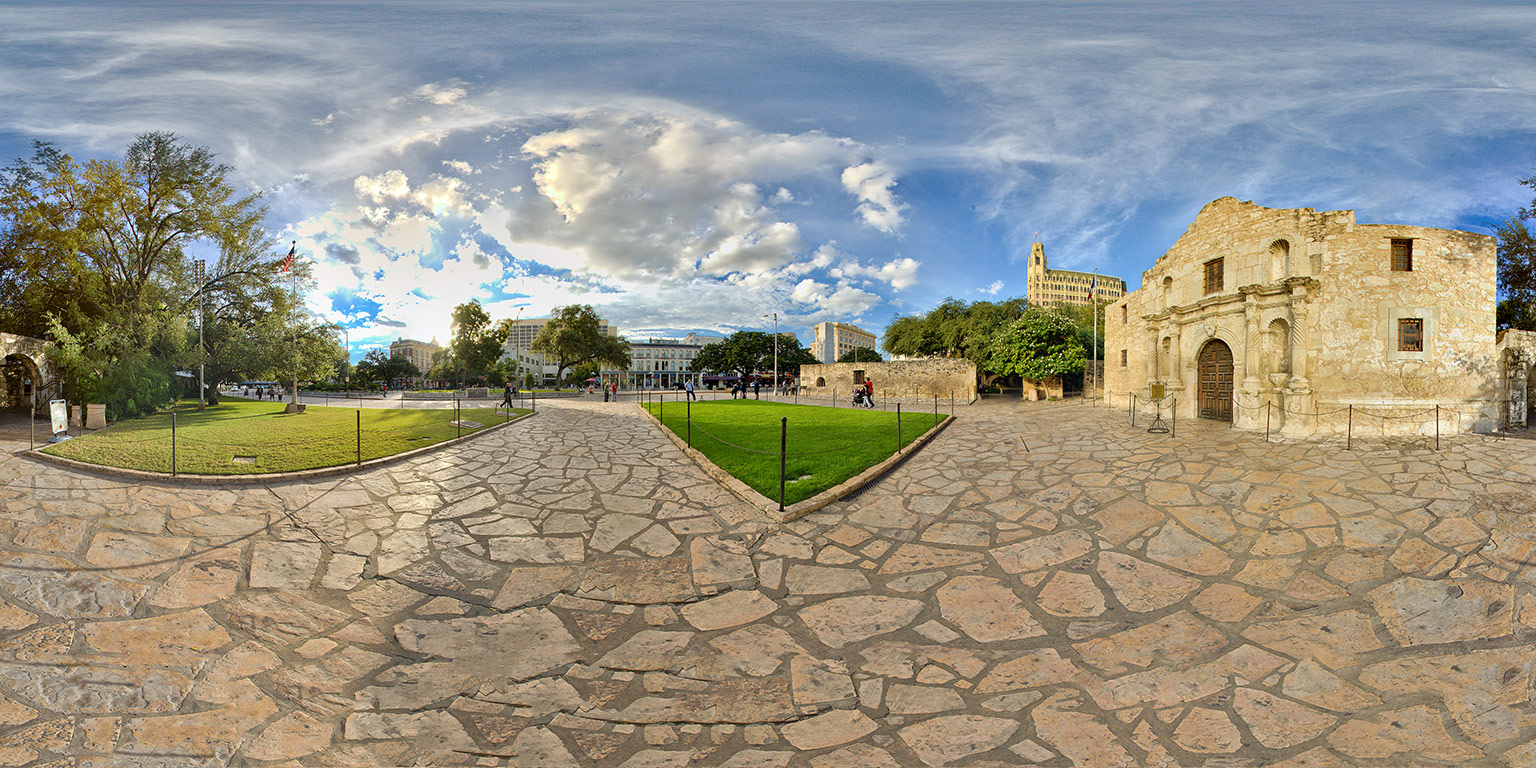 The campaign is designed to increase market share against competitive destinations within Texas, particularly San Antonio drive markets and will run across all Expedia sites (Travelocity, Hotels.com, Expedia.com) in the U.S. and select sites in Mexico.
Facebook, Instagram, Snapchat… with influencers

The other area where many travel brands are heavily investing in is video content in partership with, or made by third parties, in particular travel bloggers and influencers.
In the past weeks, I have seen the following examples:
Club Med inviting Instagramers to their newly opened resort in Faro, Portugal;
Cirque du Soleil leaving its Instagram handle in the hands of an influencer to live-broadcast its newest show "Volta" through Instagram Stories. And doing a Facebook Live during the World Premiere as well!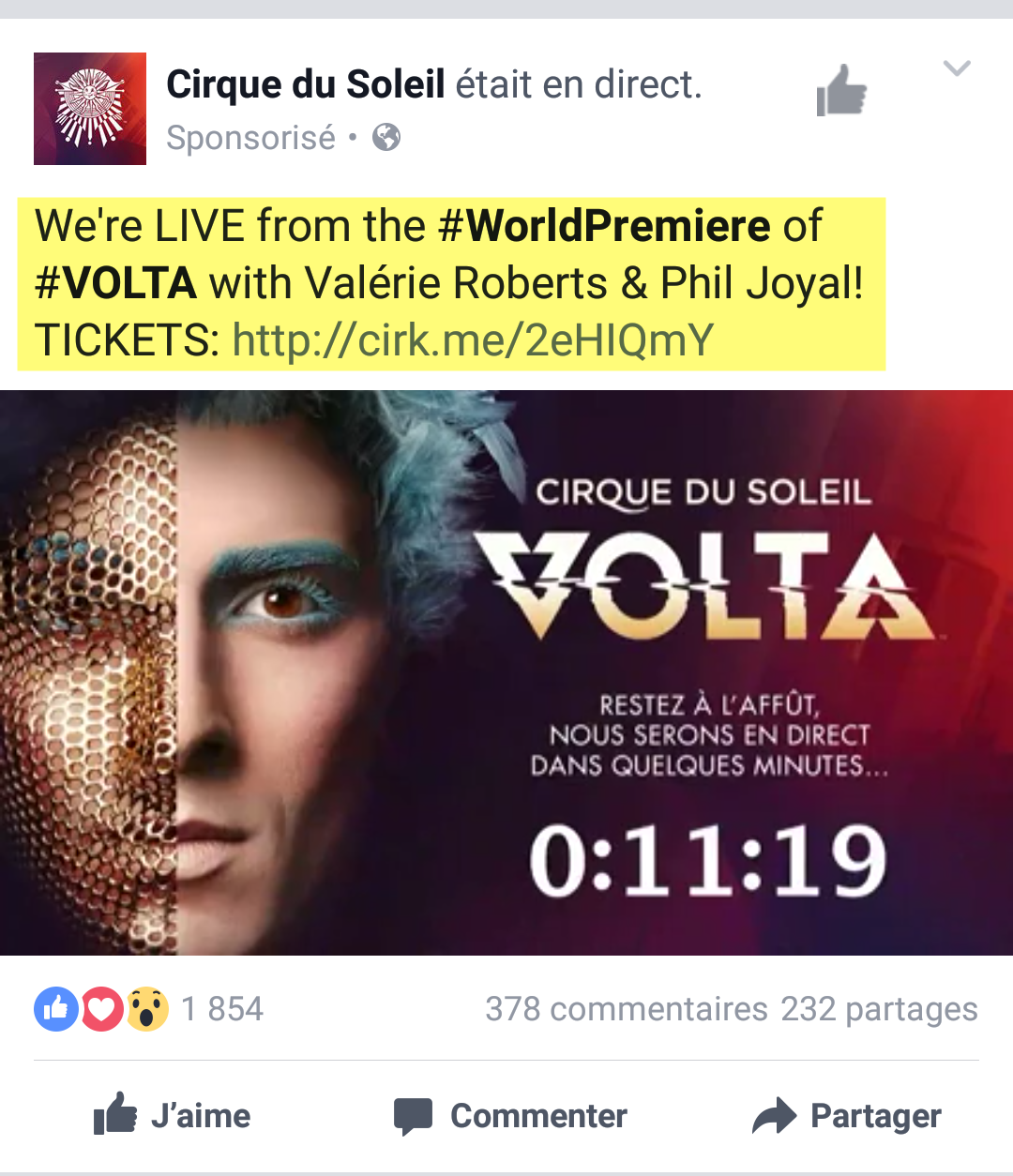 Samsung and Nova Scotia partnered within Instagram for sponsored content to highlight the destination, in a Canva-like series of slick photos and awesome scenery;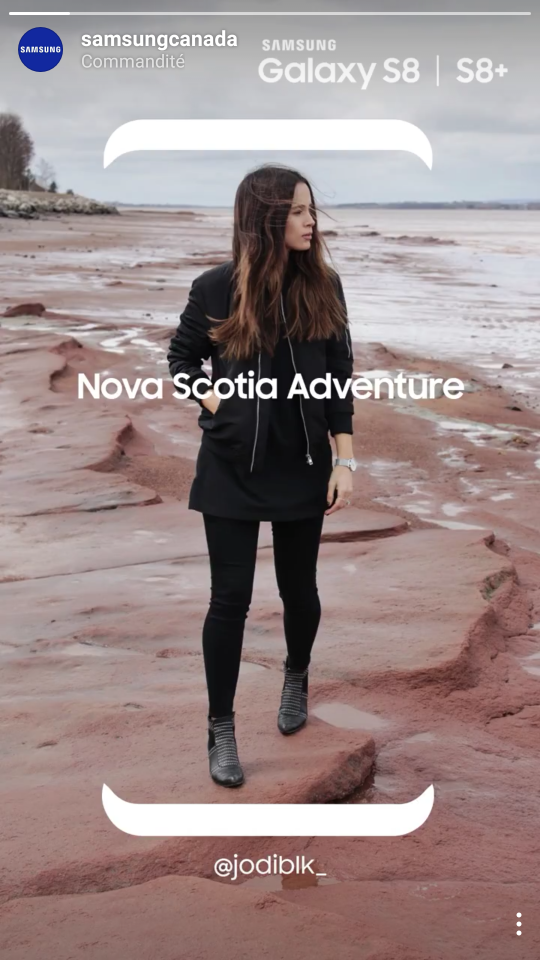 Not to mention various destinations, such as Germany or India, which have left their Snapchat handle in the hands of avid and influential Snapchatters…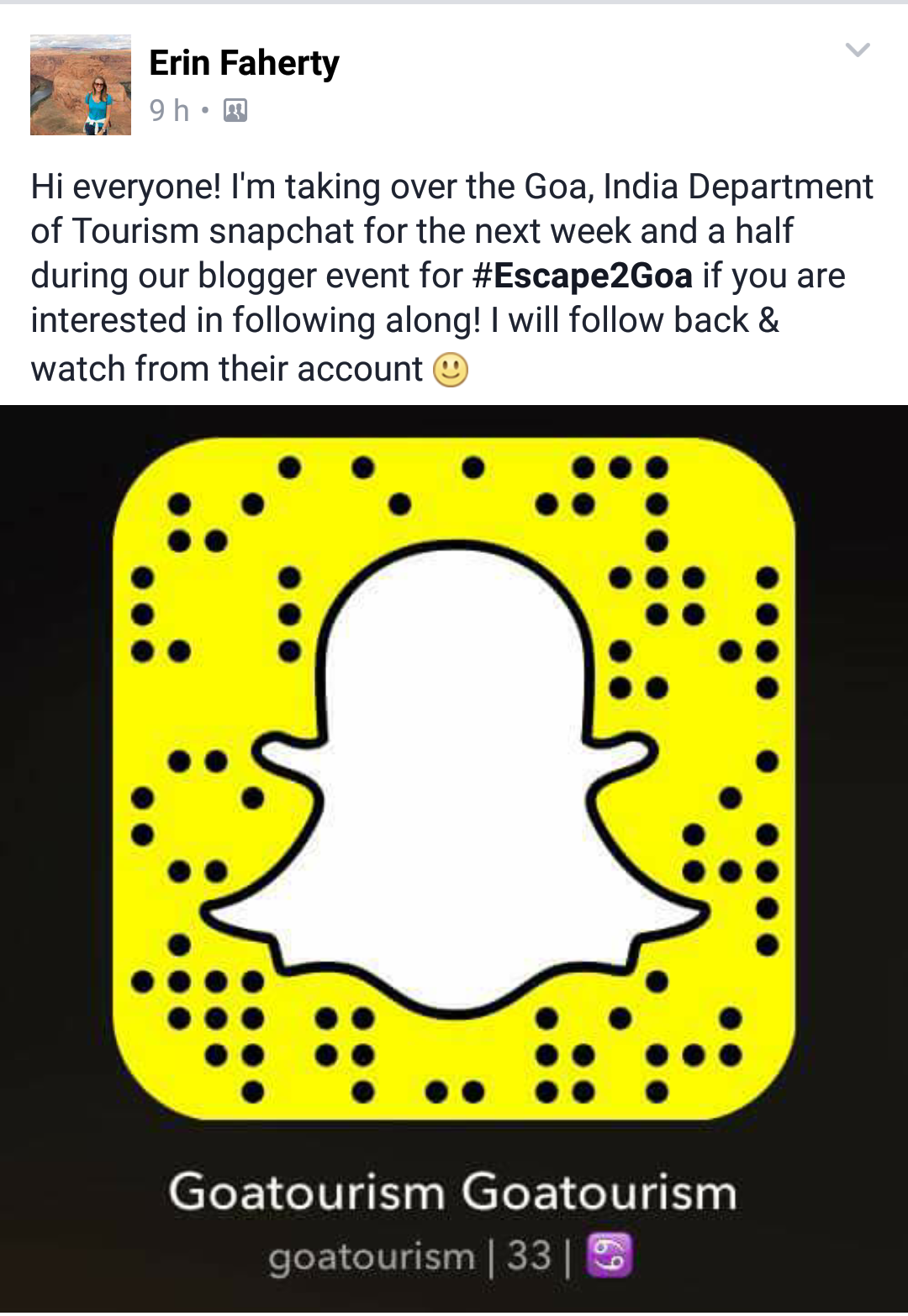 In many cases, the content created by these initiatives only resides within the platform, but often can be reused and promoted post-broadcast or sometimes cross-posted on other digital outposts: newsletter, website, blog, etc.
One the best examples of a destination using 360 videos across various platforms, from YouTube to Facebook and including VR and corporate website, can be found with the folks of Tourism Australia. Check out their website here
(Note: While watching the video above, make sure to click around to experience the 360 degree footage!)
127 Facts About Video Marketing

There are of course numerous other examples out there of brands using video effectively, but I thought I would leave you with this cool infographic, crafted by the folks at WebsiteBuilder. Loads of stats and information, some perhaps you did not know…
Folks, video marketing will only increase in importance. There's still time to jump on the train… and many ways to embrace its possibilities. Just make sure to choose the right outlet for your audience, and then proceed with trial and error, as is often the case in digital marketing!

Save
Save
Save
Save
Save
Save