When was the last time you launched a new and improved website for your brand? Back when Britney Spears was topping the charts? Or perhaps you recently enhanced your website but aren't sure how to evaluate its performance, what next steps should be or where opportunities may lie in the online ecosystem?
That's exactly what a website audit is for, helping you understand best practices while identifying threats and opportunities for your brand online, taking a look at competitors and industry standards along the way.
Among the various elements considered when conducting an online brand audit, here are five key components in the analysis.
1. SEO
Search Engine Optimization, better known as SEO, is all about understanding how your website performs and ranks when people search on Google, Yahoo or Bing.
If you are a seaside hotel resort in Spain, your website must contain keywords in its text and programming (titles, headers, meta descriptions) so that your brand comes up highly, and above competitors, whenever potential customers search online with those assumed keywords.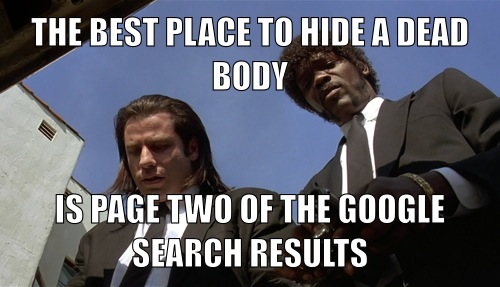 How important is it to rank highly? According to Google, 87% of travel-related transactions begin with an online search. Thus, if we seek a specific product or service, we tend to go online and search, then click on the first results that come up.
It's all about ranking on the first page
In fact, nobody ever goes to page two of Google Search results nowadays. Better yet, according to a study published on SearchEngineLand back in 2013, it is estimated that 53% of users click on the very first organic result that comes up, or that 77% of users click on the first three organic results. In other words, an optimized site is a must and will position your brand favorably on search engines, which inevitably leads to more traffic to your website!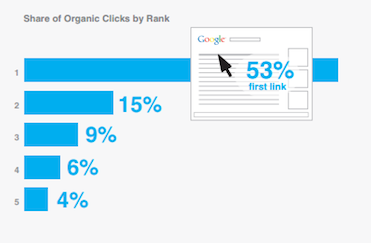 The SEO component of an online brand audit will tell you more about these elements, among others:
Title Tags
Meta description
Google preview for your site (and competitors)
Headings (H1 to H6)
Keywords cloud and consistency
Alt Attributes (images)
Indexed pages
External & Internal links
Broken links and redirections
Etc.
2. Mobile
Mobile is no longer a trend nor something bound to affect us in the future. It is here, impacting us now. I was recently checking out the Google Analytics dashboard of an independent hotelier in Quebec City, and it hit me: In 2015, 46% of its total web traffic came from mobile devices (including tablets).
For some companies, this proportion can reach beyond 50%, sometimes even 60%. So if your website if not mobile-optimized or built with responsive design, this means a poor online experience for basically every other customer! Is that really what you want?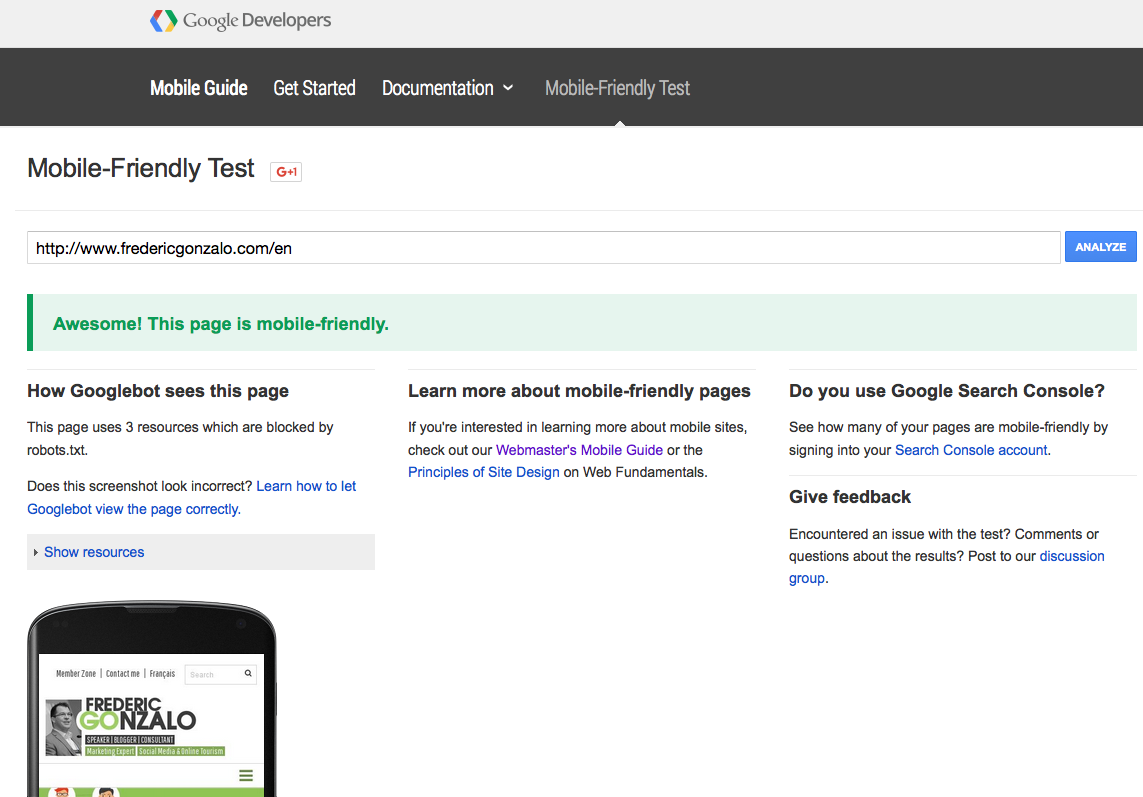 Since April 21st, Google penalizes sites that aren't mobile-friendly in mobile search results, which is another reason why your website needs to cater to mobile users and their needs. Thus a good audit will provide you with details regarding:
Mobile Visits and Friendliness
Mobile Rendering and Touchscreen Readiness
Mobile Speed
Mobile Compatibility
Font Size Legibility
Etc.
Read also: Mobile Best Practices in Travel Marketing
3. Social Media

In this day and age, must we still insist on the importance of an engaged presence on key social networks? Your brand doesn't need to be active on every single one of them, but ideally where your target audience is.
Facebook has practically become a must, but travel brands must also consider responding to reviews and comments left on Expedia or Booking, not to mention TripAdvisor, Yelp and other popular review sites.
If you are active on social media, can your accounts be accessible directly from your website home page? What role do they play in your overarching online marketing strategy? An online brand audit will take a look at:
Facebook Analysis: Page engagement rate, growth rate, referral traffic to website, etc.
Demographic profile of your communities, reached audience and engaged users
Posts Performance (Paid & Organic): texts, photos, videos
Conversion rates stemming from social campaigns
Analysis for Twitter, Linkedin, Pinterest, Instagram… according to your active presence on these networks
Etc.
4. Web Traffic

The backbone of an online brand audit should take a close look at the website performance from a traffic standpoint, in order to better understand user behavior, most popular pages, where referral traffic comes from, how long users stay on specific pages, what actions take place and how conversions are being tracked.
Most clients I work with have Google Analytics tracking their site performance, but there are often missing components, i.e. no link to Google AdWords reporting, no Webmaster Tools, or no Tags Manager.
Looking at various key performance indicators from your website analytics not only helps understanding which channels convert better or which content generates most traffic, it provides true business intelligence for managers who can therefore make marketing decisions with proper data measured through time.
Read also: Which Online Marketing Channel Should You Prioritize?
5. Local Listings

One last element to look after when conducting an online brand audit refers to local listings or review sites. For some industries, local listing such as Yellow Pages may still be relevant if potential customers search these kinds of site before making a purchase decision.
In travel and hospitality, we know review sites such as TripAdvisor or Yelp are the most influential source for decision-making at the planning stage of a trip. How is your brand performing on these sites and what could be done in order to improve the situation vis-à-vis the competition and industry best practices?
These are just five of the key components included in a website audit for your brand, but there are obviously more aspects that can be covered, depending on your brand reality, needs and wants.
Check out the services offered by Gonzo Marketing with regards to online brand audits, with a thorough analysis for your website and social media presence.
Questions, comments, please don't hesitate to ask us today!