2020 can't finish soon enough. For a vast majority of folks working in the travel and hospitality industry, this pandemic has hit hard. Fortunately, with vaccines on the way, there is hope for the coming year.
Things won't (ever) go back to normal overnight, but here are some best practices marketers ought to consider over coming months when it comes to digital strategy.
Back to SEO basics
More than ever, users now get inspired, search and buy online. Being found when users query online for given keywords in your area, field of expertise or type of experience has become more pivotal than ever.
Read also: 5 SEO Tips for Travel Brands
The big players – Expedia, Booking, Tripadvisor – will continue to outspend everyone else on Google Ads, but brands are still required to have a mobile-optimized website. A website that loads quickly, with fresh, relevant content. Domain Authority, with relevant URLs, quality internal and external links, matter more than ever.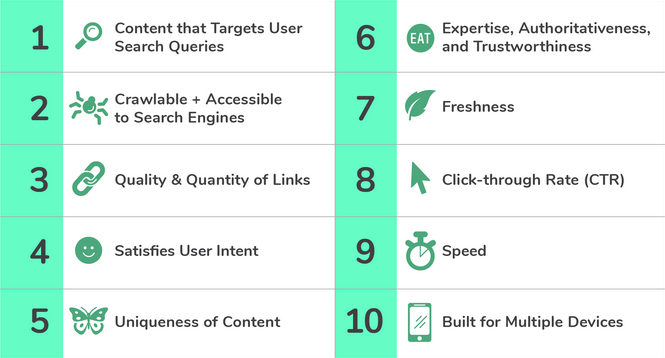 This also means managing brand presence on Google My Business, to ensure relevant and timely information shows up for users whenever they search on Google. After all, Google now represents over 92% of the global search market!
Read also: 5 Tips To Rock Google My Business
Empathy trumps promotions
During the first wave of this pandemic, earlier this year, many brands went silent on their social media accounts. Others, on the contrary, were sending away promotional newsletters like there was tomorrow. In between these two extremes is the sweet spot that few brands successfully reached.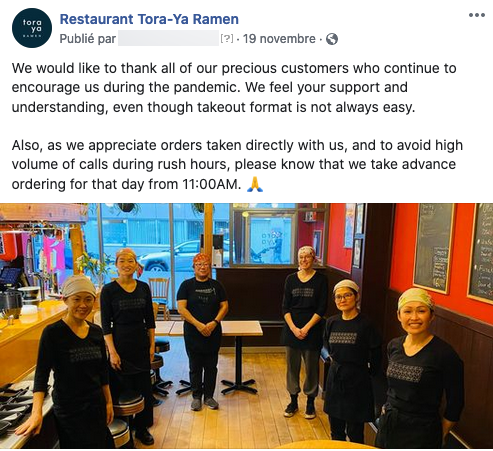 More importantly, brands ought to show empathy in their communications and be less about sales and promotions, and more about the human connection and the storytelling. Thank You posts, like the one shown above, are always a good idea. Or tagging a local company, supplier or product your organization wishes to highlight.
Perhaps the quintessential example of this empathy, or benevolence, comes from Burger King, in Europe. As UK, France and other countries were about to enter a second lockdown last month, the famous burger chain urged its customers to encourage all restaurants by ordering out.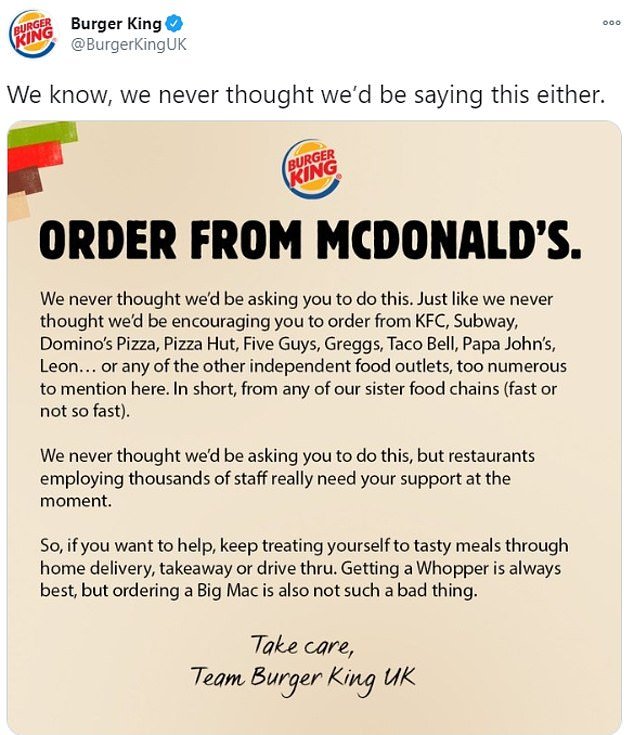 Of course, such as bold statement got Burger King lots of buzz and skeptics might say it was all a marketing ploy. Perhaps. Nevertheless, they DID post this message across their social accounts encouraging people to order from MacDonalds, KFC as well as independent banners.
Safety first
A travel journalist friend of mine coined this analogy on a recent trip to the Dominican Republic: Purell is the new Welcome Cocktail!
Indeed, where we were once welcomed with colorful cocktails and local staff dancing to steel drum bands we now get offered… Purell, or some other kind of hand sanitizer!
Not only is it the right thing to do for hoteliers, restaurant owners or attractions, it is now what travelers expect! After more than nine months into this pandemic, behaviors and expectations have shifted. Permanently, in many cases.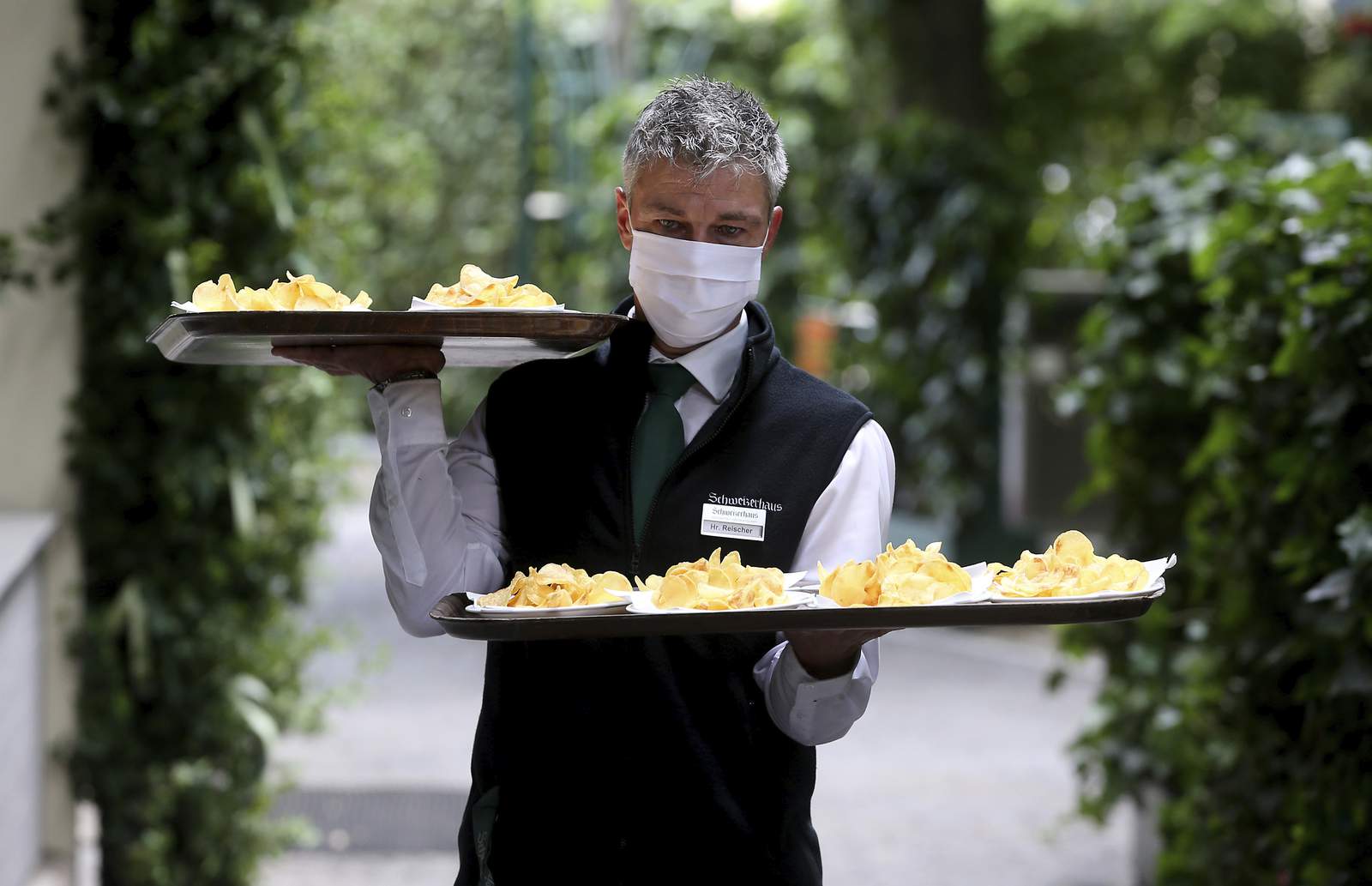 Thus, travel marketers ought to embrace copy and visual that highlights how your organization has adapted its experience to cater to these evolving needs and wants. Is it through social distancing line-ups? Limited access to chairlifts in your ski resort? Reservation-only dinner seating on the terrace?
This information is not only important, it needs to be easily found and highlighted on your key digital outposts: website, social media, newsletters, Google My Business, etc.
Flexible booking conditions
In 2020, many consumers either lost a deposit or even the equivalent of their whole trip due to stringent cancellation fees or restrictions in place with airlines, hotel chains, car rental companies or cruise lines. Now, with 2021 in the horizon, how can the travel industry regain consumer confidence?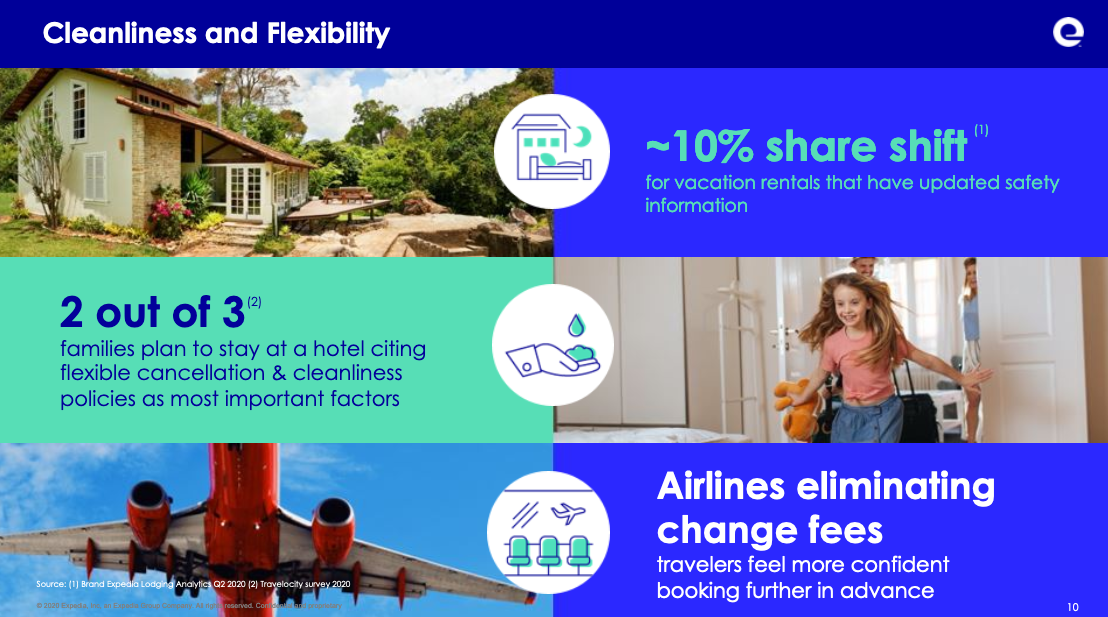 As the folks from Expedia shared during their Explore event taking place online these days – instead of in Las Vegas, as usual – travelers seek flexible booking conditions. And this holds true across the travel experience: flights, ground transportation, hotels, vacation rentals, etc.
There is still so much uncertainty with regards to perhaps a third wave, for example. How can we ensure reservations flowing in at a stready pace? Relaxing some of the booking conditions will help. So will adding value, for example with free breakfast, high-speed wifi, valet parking or other similar perks.
Instagram it, baby!
In a recent report, SocialBakers found that top brands are now getting better performance overall with Instagram, compared to Facebook. Better reach, better engagement, with fewer posts. What's there not to like?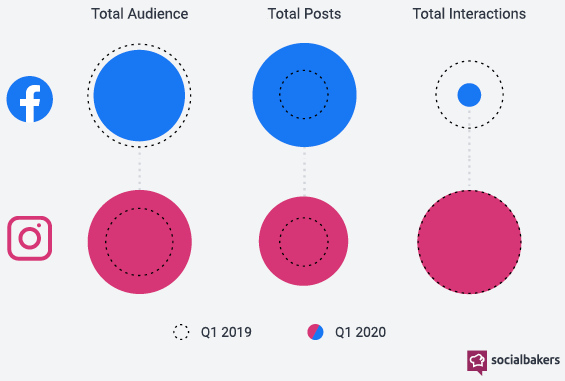 For travel brands, Instagram holds high potential for storytelling and getting softer messages across to target audiences. It also has more and more features that can help destinations, hotels or restaurants getting noticed.
Stories are a great way to interact with travelers before, during and after their trip. Reels tap into the younger audiences with their TikTok-like music and approach. Carrousel images and videos also out-perform regular newsfeed posts. Not to mention ads that remain under-used compared to other, more popular placements on Google or Facebook for example.
I sense that 2021 could be the year when smaller travel and hospitality brands make their move onto Instagram. Just like there was a tidal wave towards Facebook some 5-7 years ago.
BONUS: Tap into Google Tools
Those were the five key trends, or important variables I thought will matter in the coming year. Now Google just came out with its new Travel Insights tool providing trends and insights for both destinations and hotels. I only took a brief look at it and it seems like it can be worthy when planning upcoming campaigns, for example.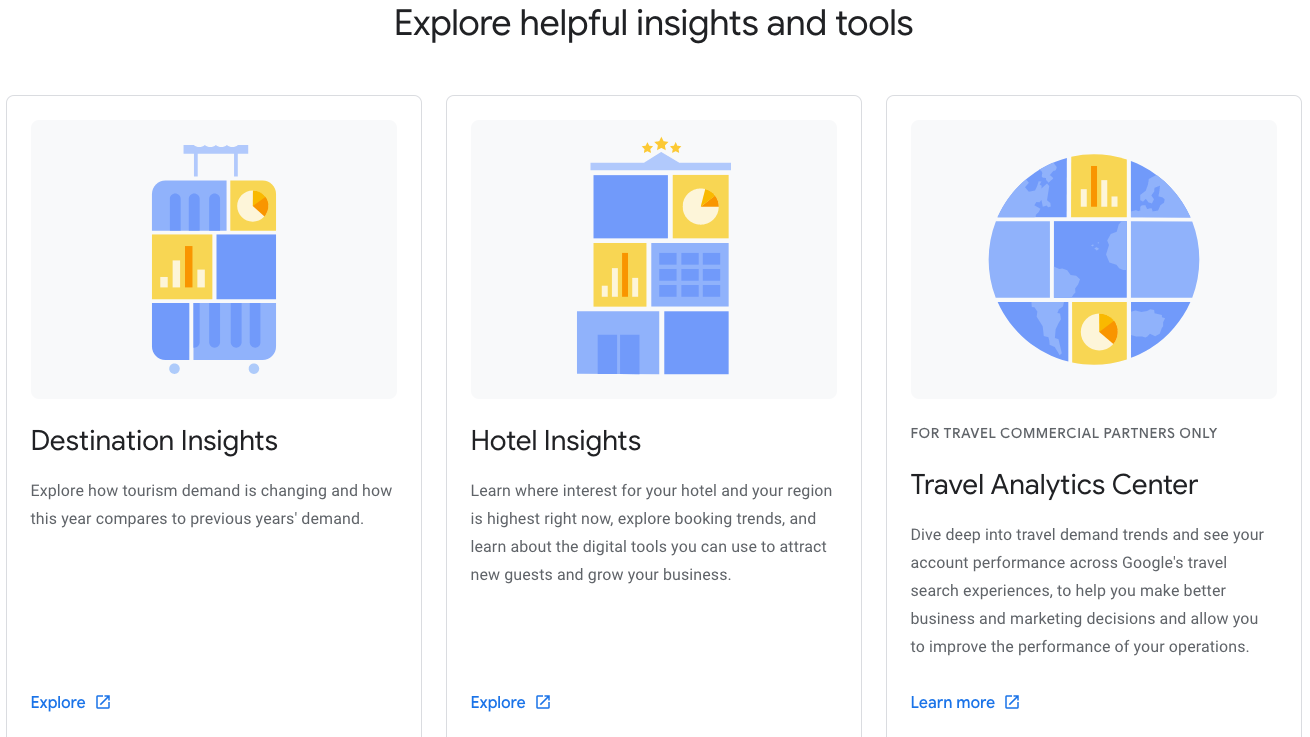 What other digital marketing trend do you think will impact travel and hospitality practitioners in the upcoming year?