Today I am going to share a secret with you: I am about to turn 50. Ouch! Just writing it hurts…
It's not so much the age thing, to be honest. It's more about the context within which this milestone will be celebrated. This ongoing pandemic has made me rethink many aspect of my life. Just like, I assume, you have done as well within your businesses.
Fact is, I have never been busier. 2020 was a record year and 2021 is poised to be even better. So what gives? Allow me these reflexions that mesh business with personal perspectives.
The need to reinvent oneself
We heard this one so many times but it's still true. Events, festivals, meetings, workplace scenarios, hotel check-in, restaurant servicing, hospitality recruiting in times of labor shortage… You name it, everybody has had to reassess ways of doing things and adapt in light of this new normal.
Quite often, I see hoteliers and restaurateurs adding health measures simply to comply with regulations. This is an opportunity we have to question processes and rethink our business models. To a certain extent, of course, but still. Reinvention is about challenging status quo and not just waiting for the new normal to settle in. It's about defining the new normal.
Reinvention at 50, still possible?
Personally, I have been giving keynotes and conferences since 2012 on the topics of digital marketing for travel brands. Social media best practices, online reputation management and influencer marketing have been my most popular subjects. But things evolve so fast! I mean, I can do a Facebook advertising seminar one day, and literally have to change a couple slides the very next day!!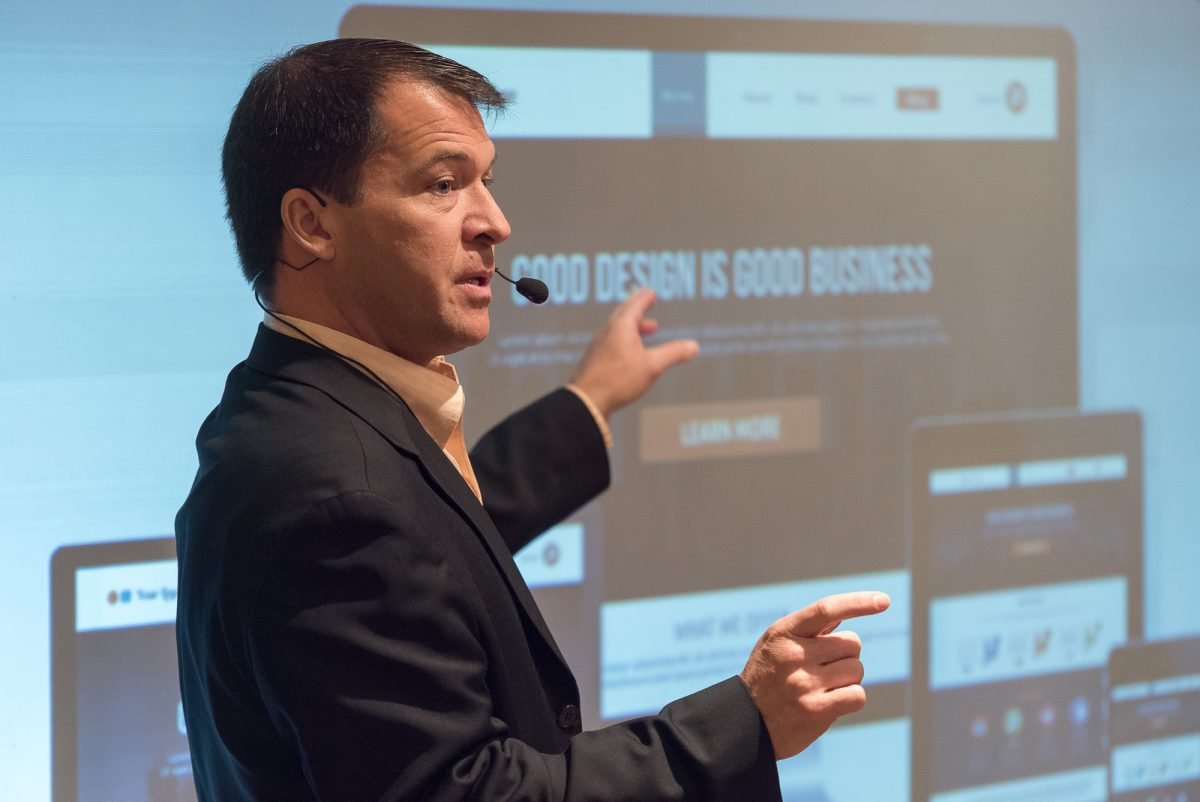 So just as destinations, hotels, restaurants, attractions and transportation companies must revisit their business model in the face of change in the magnitude of what we are now living, I am also faced with this challenge. So expect more webinars coming your way in the near future. And more consulting with website & social media audits as well as one-on-one coaching, like I have been doing in the past 16 months. But I will certainly come up with new projects or do things I have never done before – that's the exciting stuff!
The need to take care of oneself
The one thing I am hearing the most from hotel and restaurant owners right now is how much staff is tired. I recently shared 5 ways to mitigate shortage of labor in hospitality, but the fact remains that few of these solutions are helping in the short term. There is a limit when you stretch an elastic, and we have to be cautious about the boomerang effect should we lose more resources due to excess fatigue and difficult working conditions.
I am no different. It dawned upon me recently that I had not taken proper vacations in a while, working evenings and weekends without missing a beat over the past 18 months. Sure, I took a couple of days off here and there, but certainly not enough to fully recharge the battery, as they say.
Having said that, I am in the best physical shape that I have ever been. Literally! Been working out, running and doing plenty of outdoor activities, eating healthier and losing weight along the way. But I have not given proper attention to the psychological aspects of my life, or mindfulness. This is where I will focus in coming weeks and months, avoiding toxic elements (and people) that poison our existence.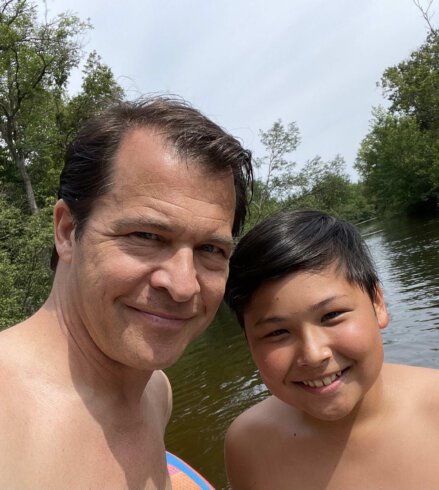 Take time to reflect on the past
While this one may seem counter-intuitive, I believe it's very important to understand where we are coming from in order to better define where we want to head next. This includes acknowledging the people and suppliers that have contributed to your success or failures in the past, and assessing how they fit into your future plans.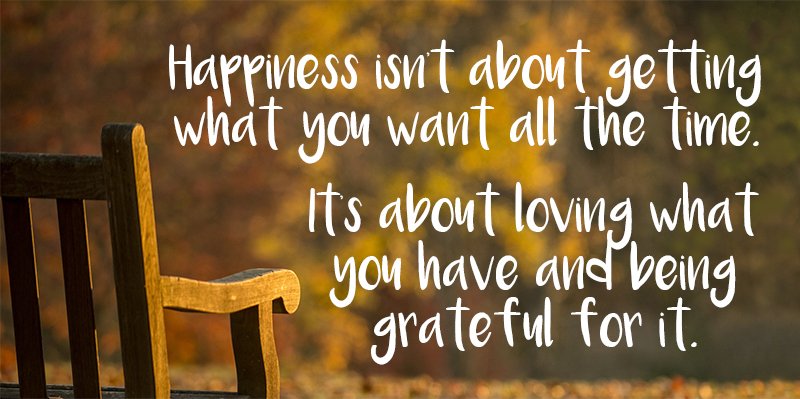 Being thankful for everything – and everyone – that has lead to today is a great way to achieve workplace happiness. Personally, I find it is something that I need to remind myself of every now and then…
So allow me thank you for being here, reading my blog, and sending feedback as many of you keep on doing on a regular basis. It's that feedback that keeps me going and helps defining future topics for articles or webinars. And here's to another 50 years of health and happiness!!