Well, it's been a very busy year, to say the least. And thanks to you, it's also been a record-breaking year, with more speaking gigs and consulting mandates than ever since Gonzo Marketing came to life early in 2012.
Here on the blog, traffic has been consistently on the rise, achieving more than 200,000 sessions in the past twelve months, with close to 150,000 unique visitors! Various posts published in 2015 hit a sweet spot, getting shared and comments across different social networks and syndicated outlets such as 4hoteliers, ehotelier, SocialMediaToday, Business2Community and Tnooz, to name a few.
Ironically though, the most-read articles in 2015 were actually published… in 2014, 2013 & 2012! Long live the long tail principle… In fact, seven articles published prior to 2015 made it in the top 10 most read articles of 2015, alongside other articles published on the French side of this site (all contents are original, not translations, save a few exceptions).
Right, so without further adieu, here were the top 5 most read articles in 2015, from content published in 2015!
This piece definitely hit a nerve, as it got more than 4,000 page views on this site alone, not to mention on other sites were it was republished. In fact, it was republished by ehotelier back in March 2015 and then again in December as part of their Top Insights of 2015 series.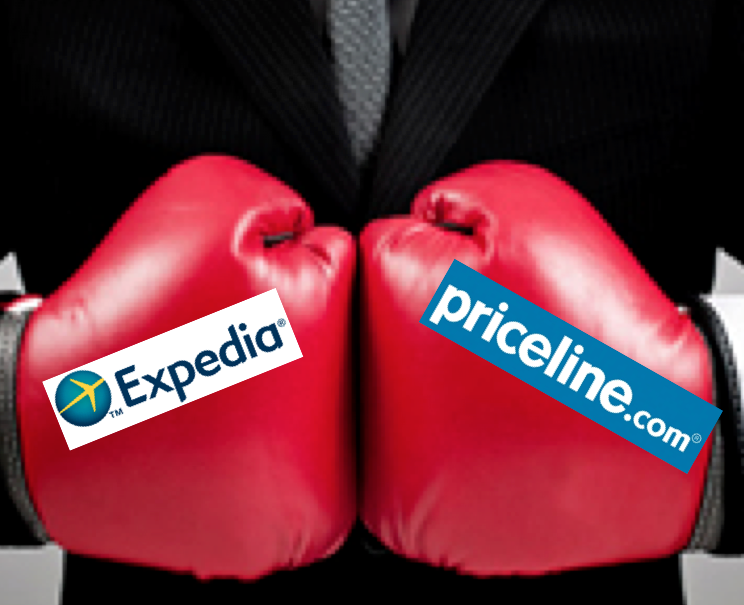 The follow-up piece to that article, Priceline, Expedia and The Future of OTA is already getting some good traction and was also republished by ehotelier but also 4hoteliers in mid-December. Perhaps it will make the Top 5 Most Read Articles of 2016?
In 2014, I wrote a series of posts about social media best practices in the travel and hospitality sphere, and they were hugely successful in terms of readership and shares across social media, as one can expect.
So earlier in 2015, I partnered with Philippe Bussiere and we published the book version, both digital and hardcopy, with enhanced content, added chapters and up-to-date stats and examples. The post that summarized this effort comes in at #2 in 2015, with over 3,700 page views to date.

Combine the power of insightful findings, a neatly displayed infographic that's easy and pertinent to share, with hotel marketing trends just as the year begins. What do you get? A very popular post, that's what!
This article was published on January 15 and got more than 3,600 page views so far this year. Looking back at the trends mentioned in the infographic makes one realize there is much still to do and work on in 2016…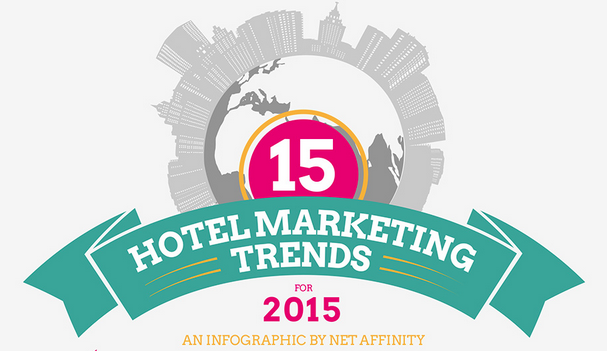 I had the great pleasure to speak at EyeForTravel's Online Marketing Strategies in Travel event in Miami back in June. This was my third participation at this event, twice as a Speaker. As always, great content was shared by other presenters, alongside networking opportunities, case studies and practical examples from industry leaders.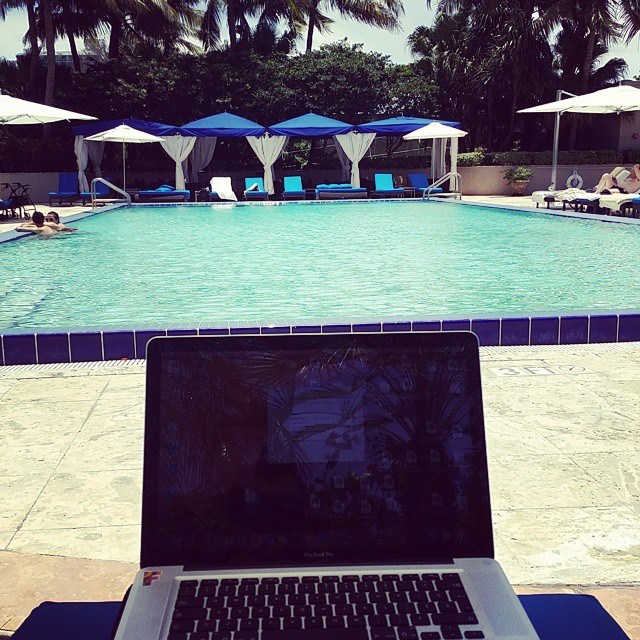 This article got quite a bit of traction, page views and shares when published on June 8th and afterwards as it was republished on more sites than I keep track of – yes, I did find it on sites where there was no mention of the author, or even worse, with someone else claiming authorship. *sigh*
Ranking #4 in 2015, this post got more than 2,800 page views on this site alone.
Last but not least is a post that was published on June 8th and that garnered more than 2,500 page views so far in 2015, on this site alone. It was also republished on various sites, including ehotelier among others. What were the trends mentioned in that article?
Mobile advertising
Carrousel Ads
Videos Beyond YouTube
Messaging Apps
User-Generated Reviews
Did these trends pan out, after all? Too early to tell, in some cases, but we can certainly see where this is pointing, in a more than ever social and mobile world.
Once again thank you for being a part on this online travel marketing community, and here's to a great 2016! I wish all the best to you and your loved ones, and I hope our paths will cross in a near future. Cheers!